Trump Vows To Boycott Inauguration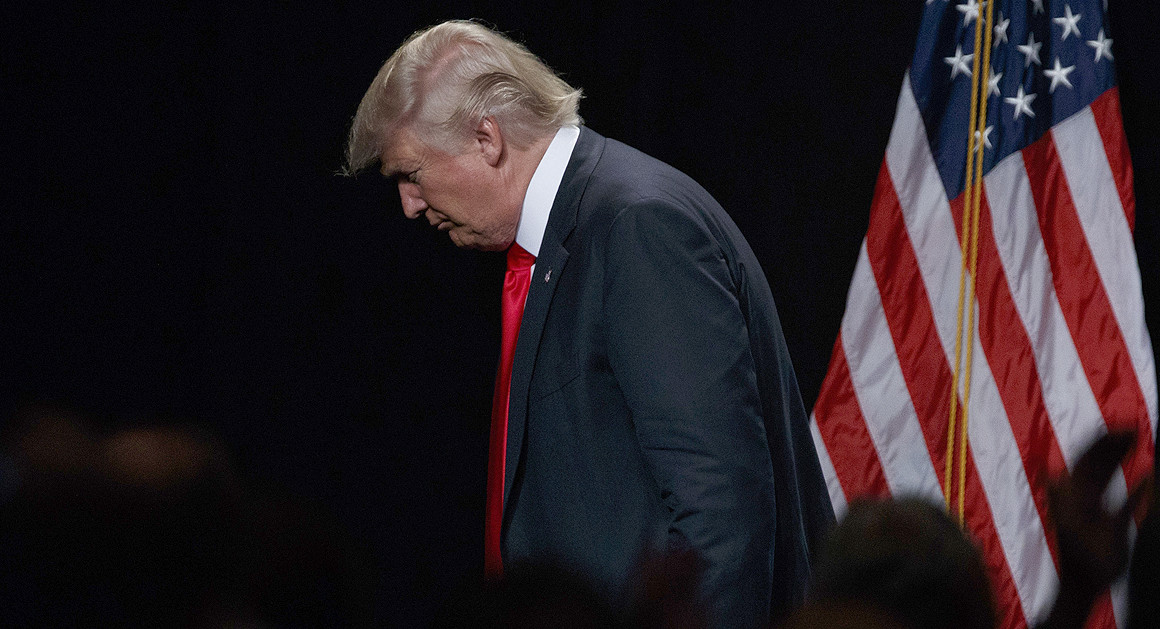 Outgoing US President, Donald Trump says he will boycott the inauguration of Joe Biden as president of the country on January 20.
Trump stated this on Friday via his Twitter handle which has now been restricted.
In the November 3 presidential election, Biden secured 306 electoral votes to defeat Trump, incumbent president, who polled 232 electoral votes, more than the 270 threshold needed to win.
While Biden polled 81,283,485 popular votes, Trump secured 74,233,744 votes.
Trump had refused to concede the election, claiming that it was characterized by "massive fraud", while his numerous lawsuits had not materised.
His last hope to overturn the victory of Biden was the January 6 joint session of Congress, which was presided by Mike Pence, vice president and head of American Senate. Despite the violence meted out by Trump's supporters at the Capitol Hill on Wednesday, the Congress went head to certify Biden.