Bandits Demand N5m Monthly To Keep Peace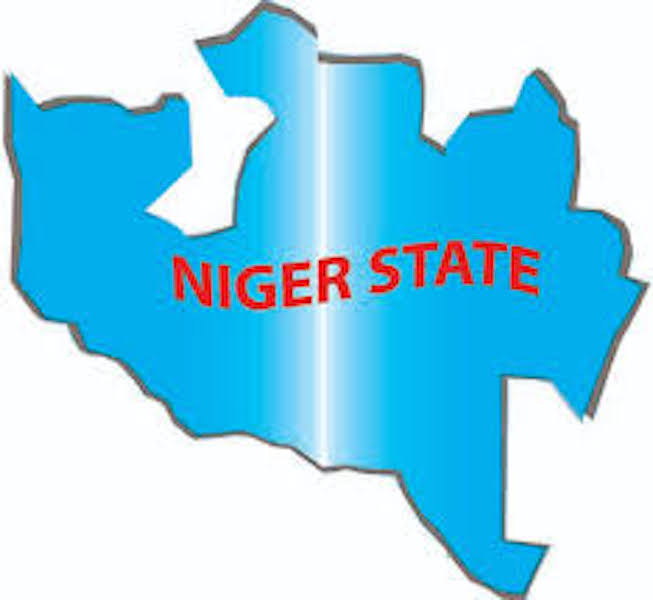 After paying N3 million in December to bandits to stave off attacks, ten communities in Shiroro Local Government Area of Niger State have been warned not to fall short of the N5m monthly to keep peace from January.
The demand from the bandits follows relentless attacks on communities in the area. Niger State is the home state of two former military heads of state, Gen. Ibrahim Babangida and Gen. Abdulsalami Abubakar.
The demand for N5m monthly to keep peace by the bandits follows their decision not to go for individual kidnap and ransom payments.
The communities affected by the demand are A source close to Iburo, Gamdu, Dnasa, Pyegbere, Dnasapa, Jhazhayidna, Goffan A and B, Chukuba and Galapy communities in Shiroro Local Government Area of the State.
The communities according to Sunday Sun paid N3 million to the bandits for protection money in December. However, the bandits in the course of negotiations warned that the N5 million benchmark that they gave must not be breached.
As Sunday Sun reported, a source present at the negotiation between the bandits and the communities said: "the man who represented the Bandits told the communities that we must agree to pay the N5million every month if not there will be no peace.
"He told us that the bandits have agreed to stop attacking us if we can pay the N5million. We pleaded that the communities will be giving them N2million every month but they refused.
N5m Monthly To Keep Peace, The Bandits Insist
Continuing, he said: "Last month, that was December, we contributed N3million but they warned us that if the N5million is not complete this January, they will come and kill everybody", our source revealed.
The source said that reporting the demand from the bandits to the security agencies was unnecessary given that past efforts to draw the security agencies to their fate had been unhelpful.
"Severally we have reported attacks to security agents or the government in the past but nobody came to our rescue," the source told the newspaper.