Chairman Chukwu Denies Death Rumours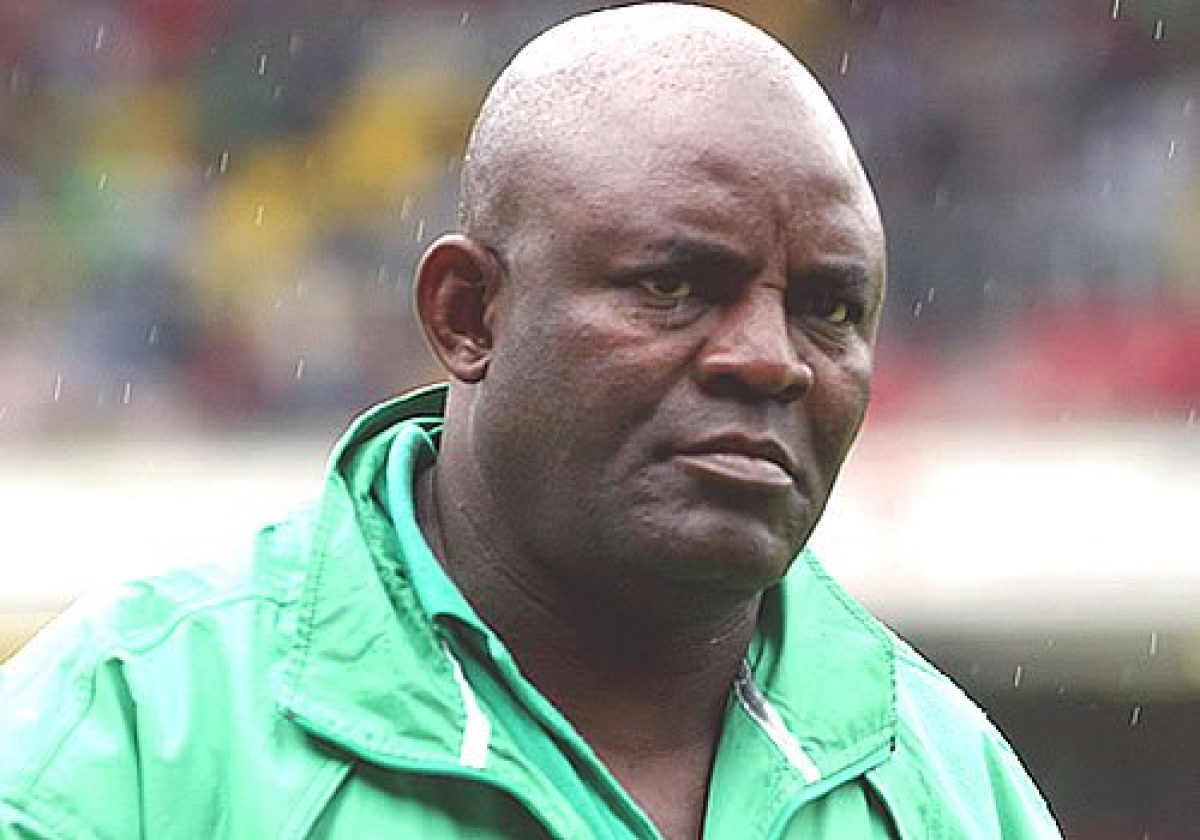 Days after he celebrated his 70th birthday, Christian Chukwu has denied death rumours about his person. Chairman Chukwu as he was popularly known during his years as captain of the Green Eagles said on Sunday that he was not in any way ill and was as such shocked by the news of his death.
Chukwu while expressing shock with those who fed the rumour on social media on the fake news of his death nevertheless thanked God for averting the wishes of those who he said may wish him death
Chukwu had celebrated his 70th birthday on Monday, January 4, 2021 with praise from far and near including President Muhammadu Buhari and Governor Ifeanyi Ugwuanyi.
Chairman Chukwu while denying the death rumours around him in some sections of the media, not GWG, was full of praise to God for preserving his life nevertheless expressed shock at the rumours of his death.
He said:
"I don't know where the story emanated from. Nobody has come to speak with me or any member of my family. I only heard people saying that I was dead."
Affirming that he was not dead as he debunked the purveyors of the news as unprofessional in their conduct, Chairman Chukwu said:
"As you can see, I am chatting in my house with my friends. I didn't even go to the hospital for sickness.
"Whoever wished me dead will die before me and we shall attend their burial. I wonder why anybody will wish me dead," he said.