Insecurity: Matawalle's Policy Counterproductive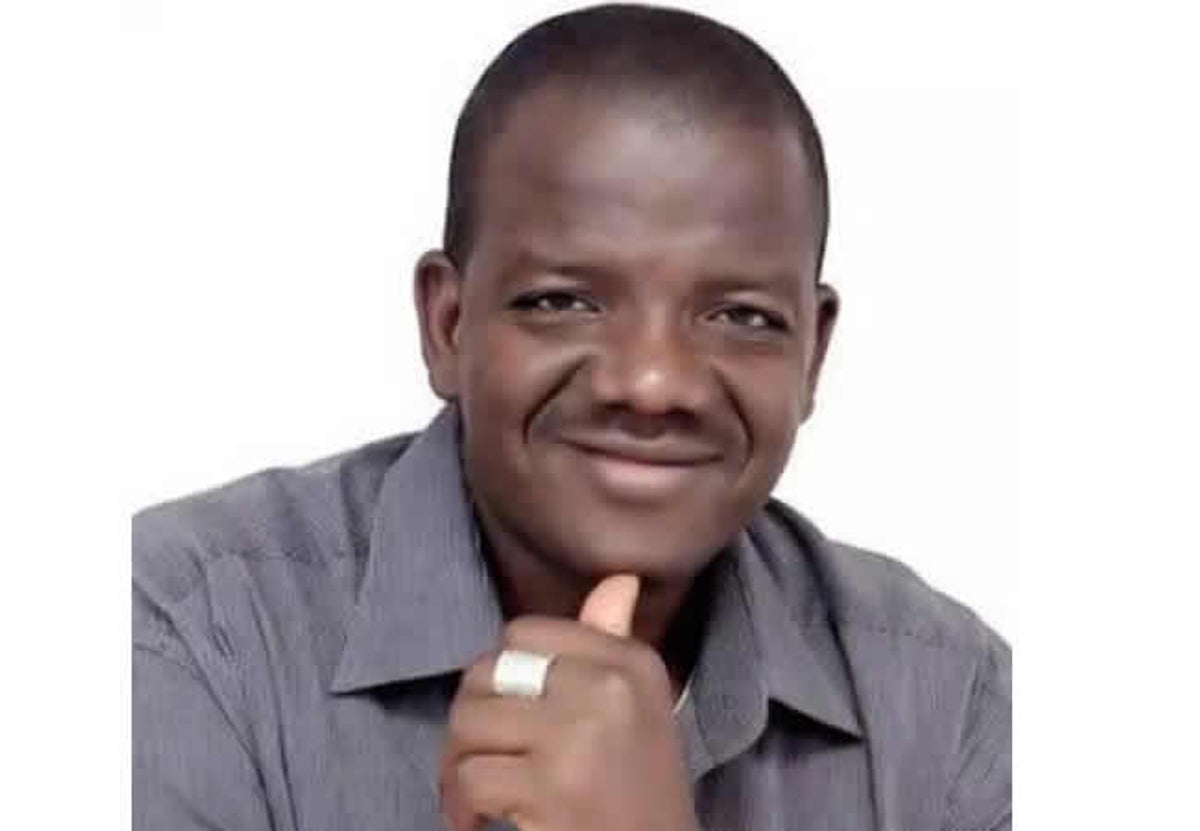 By Bashir Hassan
Before Bello Muhammed Matawalle assumed office as the Executive Governor of Zamfara State on May 29 2019, criminal groups and extreme violence caused hundreds of thousands of people to flee their villages and seek shelter in neighbouring communities and some as far as Niger Republic.
Governor Matawalle started out with what he fondly called "carrot and stick" approach, wooing the criminal elements with juicy appeasement and it didn't take long before a semblance of stability returned to the State.
A still birth peace returned to the State and the once epicenter of banditry in the Northwest became a case study on how to bring an end to the chaos that insecurity has caused in the entire Northern Nigeria.
It didn't take too long for Governor Masari of Katsina State to adopt the same policy. While it seems it worked in Zamfara, it failed in Katsina as it appears that Matawalle's strategy was a pyrrhic victory and not a one size fits all solution to the problem.
Although he (Matawalle) will later play a role in securing the release of the secondary school boys known as the "Kankara boys" in December 2020 , a move with more than meets the eye, and says a lot about the amorous relationship between him and the bandits.
His role as the facilitator of the release of the boys which cost a fortune but the government has struggled to debunk further affirmed the fact that Governor Matawalle and his co-travellers have created a lucrative business in their bid to buy peace.
In other words, he has paid and he's still paying huge amount of money to these criminal elements. It is the reason the likes of Yekini Nabena the Acting Spokesperson of APC sees Matawalle as their (bandits) friend and could allege that a Governor from the North West is behind the increased state of insecurity in the region which is a subtle accusation targeted at Governor Bello Matawalle asking him to own up to his unseen hands.
It is believed that many did believe Nabena's allegations but frown at the timing as Matawalle was the one who saved the face of the Federal Government and brought joy to Nigerians especially the parents of those abducted boys.
Now that the governor is out of his duty post for a getaway in Dubai, the boys have resumed their onslaught as the Police confirm abductions in Zamfara.
A pointer that these criminal elements only listen and respect the Governor and such pampering is widely believed to be responsible for the increased insecurity in northern Nigeria.
Criminals and bandits now believe their activities will get them government's patronage through payment of ransom for their criminal activities.
Nigerians must be cautious in celebrating a man like Gov, Matawale. Instead of really combatting insecurity, his policy is enabling it.
Bashir Hassan writes from Kastina