NDDC: Buhari Has Betrayed Urhobo Support – UPU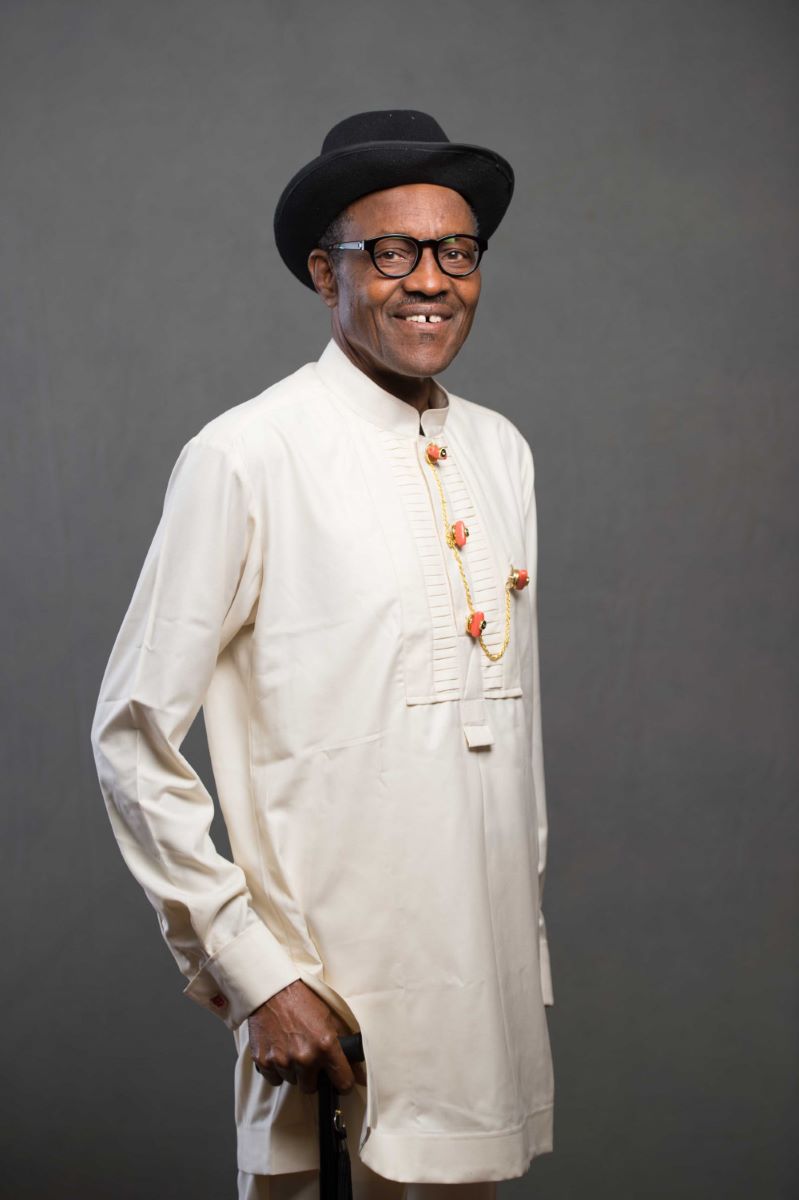 President Muhammadu Buhari has betrayed Urhobo spport with the actions he is taking on issues pertaining to the Niger Delta Development Commission, NDDC, the Urhobo Progress Union, UPU has said.
The group particularly flayed the appointment of a sole administrator for the NDDC describing it as illegal.
The President General of Urhobo Progress Union, UPU, Chief Joe Omene, made the declaration on behalf of the Urhobo nation in a statement obtained by GWG.
Insisting that there was nothing as a sole administrator in the NDDC Act, the UPU thus called on the president to immediately inaugurate the NDDC board to stop the chaos within the agency.
He also affirmed that with the appointment of a sole administrator, that Buhari has betrayed Urhobo support given to him in the appointment of an interim board for the conduct of a forensic examination.
The UPU president-general said "when the President came with the idea of interim board and forensic auditing, we applauded him and to come up after December with Sole Administrator, this is uncalled for.
"That is not the way, the law establishing the act is supposed to be administered, if Mr. President who says he is fighting corruption by establishing the interim board and says forensic audit, he should know that after the end of the tenure, he should properly constitute a board to run the commission.
"We, the UPU, endorsed the President during his campaign and some of the actions he is putting in now does not make us proud of having supported him.
"We, the Urhobo are strongly opposed to the idea of a sole administrator but we also want a situation where the President is given a free hand to appoint a new board, not the kind of board appointed when he was away taking treatment then in the UK."