Chinendum Orji Speaks On Being Beaten By Soldiers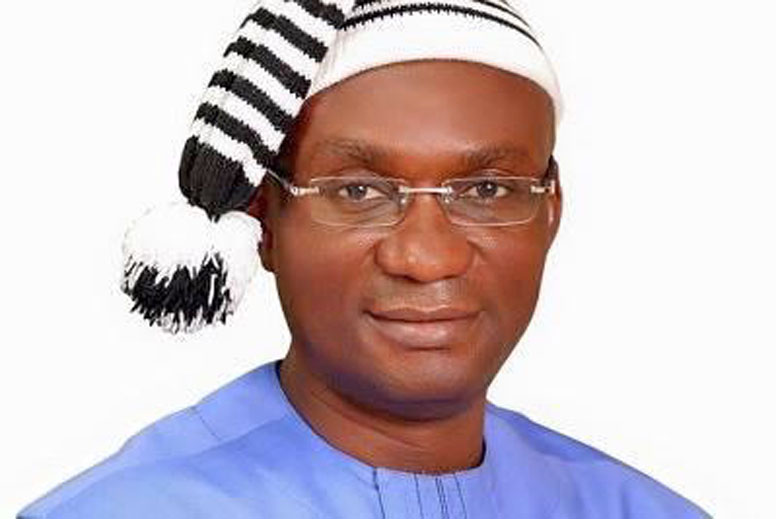 Rt. Hon. Chinendum Orji, son of the immediate past governor of Abia State, Senator Theodore Orji has opened up on reports that he was brutalized by soldiers after he slapped an army captain while his father was governor. According to long-held rumours, Chinendum Orji was beaten to pulp after he slapped an army captain.
Chinendum according to reports which swirled around the state and social media had reportedly gone to Capital Supermarket in Umuahia and ordered all shoppers out of the premises to enable him as son of the governor do his shopping in privacy.
An army captain in mufti who supposedly challenged him was said to have been slapped. The army captain was said to have then summoned soldiers from Ohafia who came and beat Chinendum Orji to pulp with marks over his body.
It is a story that had circulated around Abia for a long time.
Reacting for the first time to the story, Orji who is now speaker of the Abia State House of Assembly in a rare interview with Sun opened up and gave his side of the story.
He said:
"If not that this interview were an official engagement, I would have worn a short and come out here so that you could see if there are stitches they claimed are on my legs, from alleged beating I got from soldiers.
"The story was that I entered a supermarket, cleared everybody and slapped an army officer. Do I look like somebody who will slap an army officer and still be alive today? An army Captain? Me? They said I stayed in that place and the Army Captain made a call to Ohafia and soldiers came to deal with me. From Umuahia to Ohafia is about one and half hours.
"So I stayed in the shop, still shopping and soldiers came all the way from Ohafia to Umuahia to beat me to pulp? Can't you see that it does not add up. All were mere propaganda. It never happened.
"Remember that this happened at the period we had misunderstanding with my father's predecessor. People took advantage of it to say so many bad things about me. There is no way I was trained to enter a place and chase out every other person. It's not possible.
"I don't even go out. I don't think anybody will say he has seen me in most places in Umuahia. So, the myth around me was created by some people for their own selfish interest. They demonised me to give my father a bad name. There was nothing they did not ascribe to me just to bring me down.
"I am not arrogant. I am the humblest person you can meet. It's just that I turned myself to a hermit when my father was a governor. I decided to be alone, but they still came and looked for me for one favour or the other. The name, Ikuku, came about because God has been with me. So many things people tried against me didn't work. That name was given to me by one of my uncles. Ikuku means breeze. You can't catch it; you can't see it, but you can feel it.
"I am telling you that those things said about me then were untrue. Within that period it hurt me, but these days it doesn't. There is nothing you will say now that will hurt me. Perhaps, the only thing you will say now that will hurt me is that I'm pregnant at FMC (Federal Medical Centre), Umuahia.  (Laughs)."