NIN Registration May Be Suspended – Mamora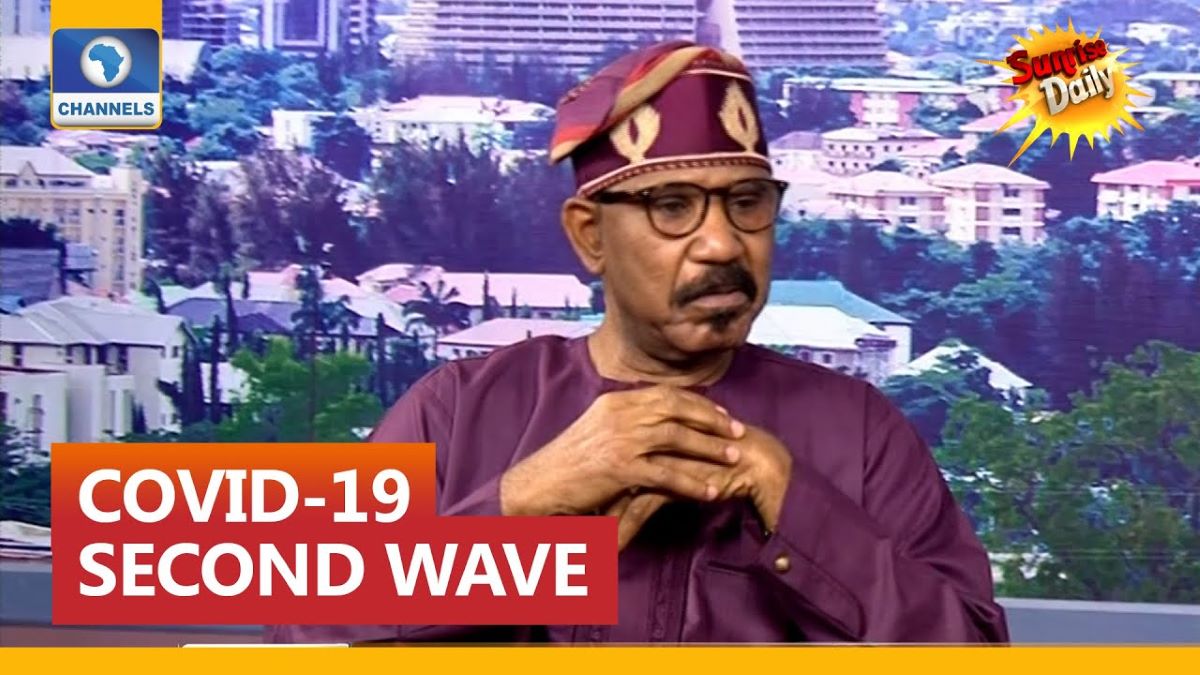 Olorunnimbe Mamora, minister of state for health, has said the ongoing National Identification Number, NIN registration 'may be suspended' over COVID-19 concerns, occasioned by the large crowds that usually greet the registration centers.
Mamora noted the NIN registration is a "super-spreader event" and that the pictures of people gathered in multitude being taken at the registration centers saddens him.
Pictures and videos showing Nigerians at the National Identity Management Commission (NIMC) centres gathered in large crowds, defiling COVID-19 protocols.
Recall that the Nigerian Communication Commission (NCC) had asked telecommunications subscribers to link their phone numbers to NIN or risk deactivation.
The deadline for linking NIN with phone numbers was fixed for January 19, while to get NIN for those who had not done the registration was February 9, a development that led to gathering of large crowds at the NIMC centers.
Mamora, while speaking on Channels Television's Sunrise Daily programme on Monday, said the NIN registration may be suspended and where not, should be taken online due to the large crowds of people.
He said: "Well, I can understand that nobody feels good, I don't feel good looking at these pictures where people are gathered in multitude and it is like a superspreader event, which we do not like.
"I'm also aware that the relevant ministry, which is communication and digital economy is looking at this and my understanding is that the whole process may be suspended, so as to reorder the whole process in terms of management of crowd.
"Because it was intended that it would be crowdy process like that. People may have to wait and be called at intervals to go through the process, if they have to be there."
The minister said it is the responsibility of the government to protect the lives of citizens and noting that the government will ensure people comply to the COVID-19 protocols.
"We have a duty as government to ensure that people are protected, we also have a duty to ensure that people comply within limit of what is good for the society at large," he said.