Gorillas Quarantined After Positive COVID-19 Tests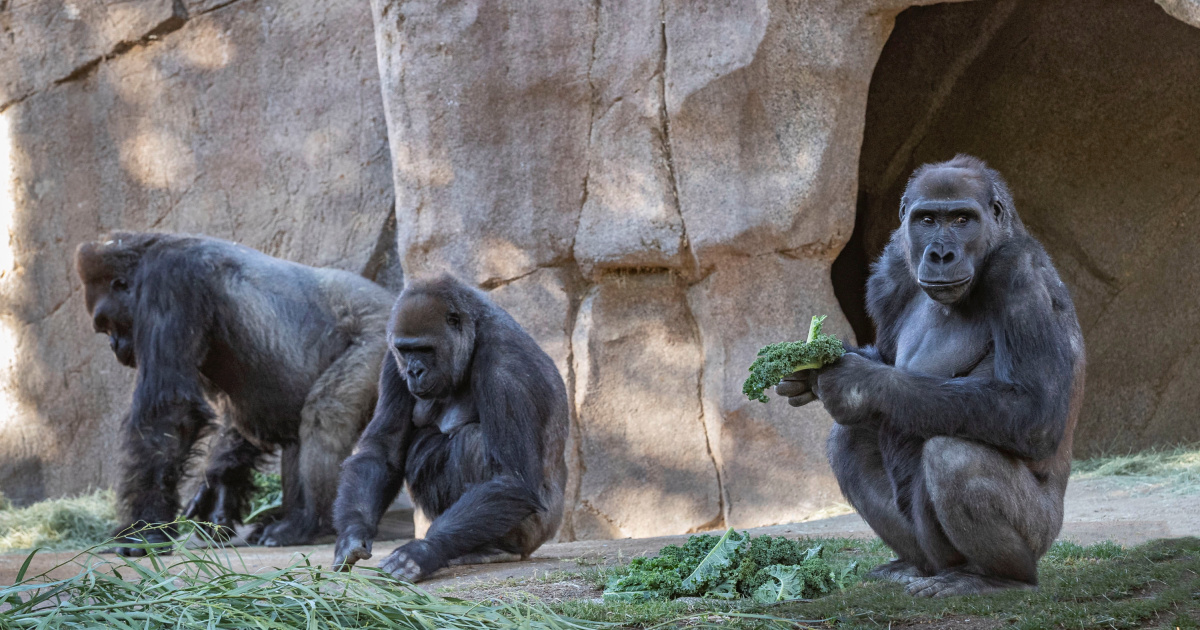 The authorities of a San Diego Zoo in California have quarantined some Gorillas after they tested positive for coronavirus.
It is believed that the animals contracted the disease from an asymptomatic employee of the zoo.
The test was conducted using fecal samples after the apes began coughing.
"Aside from some congestion and coughing, the gorillas are doing well," said Lisa Peterson, the executive director.
The zoo has been closed to visitors since December.
Send Us A Press Statement Advertise With Us Contact Us