Secondus Fueling Makinde, Fayose Rift – Oyelese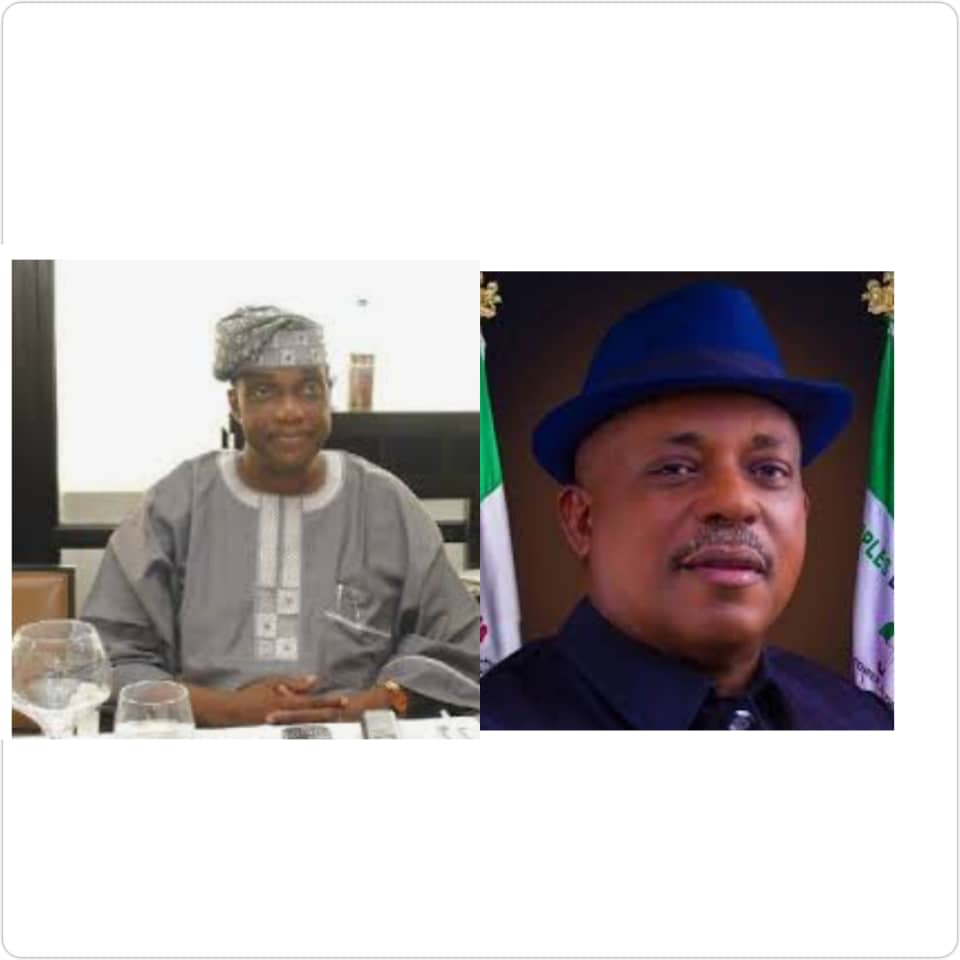 Former Minister of Power and Steel, Dr. Wole Oyelese, has rebuked the national chairman of the Peoples Democratic Party, Prince Uche Secondus, of indirectly exacerbating the crisis between Seyi Makinde and Ayodele Fayose. He said that Secondus' preoccupation with his second term aspiration has not given him time or limited his willingness the Makinde, Fayose rift.
The Oyo State governor and former Ekiti State governor are embroiled in a power struggle for supremacy in the Southwest which has led to repeated media brushes between their supporters in recent times.
Rebuking the national chairman of the party for what he termed his detachment from the situation and failure to mediate, Oyelese said the crisis could lead to a situation that the party may not be able to win any state in the region in the next round of elections.
Fuming that Secondus was more concerned on how he could win a second term than resolving resolving the Makinde, Fayose rift or other crises in the Southwest, Oyelese, a senior party elder said:
"There is hardly any state where there is amity among the members except in those areas where the leaders of the party are handling the situation with maturity. In this kind of situation, it is quite unimaginable that the chairman of the party will maintain such an undignified silence in the face of serious danger.
"It is daily becoming clear that the party is being torn apart by the same individuals who are expected to weld it together. The issue of party organisation does not appear to have much meaning to the chairman as he appears to take a special interest in encouraging factions.
Secodndus' Second Term Plot Not Allowed Him Settle Makinde, Fayose Rift
"The situation we have in the South West which appears intractable is needless and should not be allowed to fester any further. The politics of survival and assertion currently going on is not in the best interest of the party as the loyal members stand to lose out.
"With the current position of things, there is hardly any state that the PDP can be sure of winning in the South West in upcoming elections. Political neophytes and dreamers may think and say otherwise, but the reality is stark enough to the discerning ones."