1 Year After Award, NUT Declares War With Obaseki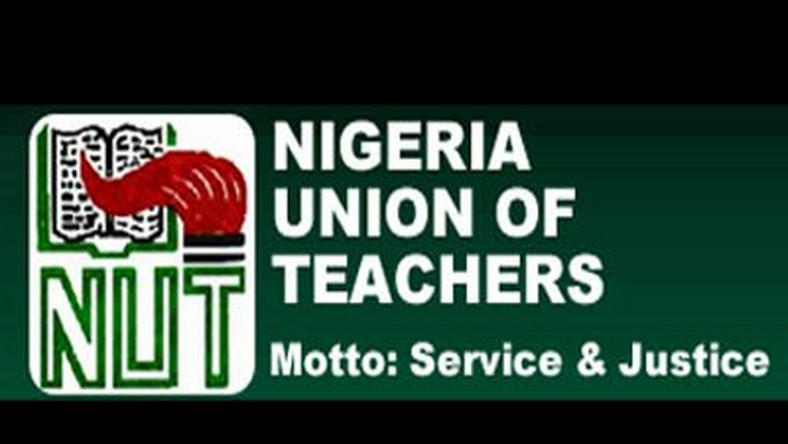 15 months after the Nigerian Union of Teachers, NUT awarded Godwin Obaseki the honour of the Best Performing Governor in the country, the union has directed primary school teachers to embark on an indefinite strike from next Monday. The NUT has indeed declared war with Obaseki.
The strike is upon claims that the state government has failed to meet its age-long demands.
A communique issued by the teachers on the strike said the government failed to heed to the 21-day and 14-day ultimatum earlier issued to the state government.
The change in cordiality is despite the fact that the NUT had on October 5, 2019 honoured Obaseki with the Best Performing Governor. The union had at that time justified the award on Obaseki's "efforts in improving Basic Education and Teachers' welfare in Edo State as well as the harmonious relationship with the Edo State Wing of the Union."
In a change of tune on Wednesday, January 13, 2021, apparently declaring war with Obaseki, the union in a communique said:
"All public primary school heads and teachers in the 18 local government areas of Edo State should unfailingly embark on indefinite strike action from 12.00am (early morning) of Monday, January 18, 2021, and ensure that all teaching and learning tools in their possessions are completely put in off-mode."
The union while calling on parents to keep their wards at home from next Monday expressed regret that despite the two different ultimatums that the state government remained unconcerned and was unmoved.
The union nevertheless expressed appreciation to other stakeholders including the state House of Assembly, the controller of Labour, Edo State among others for their interests.
The union also directed teachers and heads of primary schools to disregard any form of propaganda that may emanate from the state government aimed towards breaking the resolve of the union.
The NUT nevertheless, charged all stakeholders in the sector to beckon on the state government to change its approach towards the union and the sector.