Ndubisi Kanu Dies Of COVID-19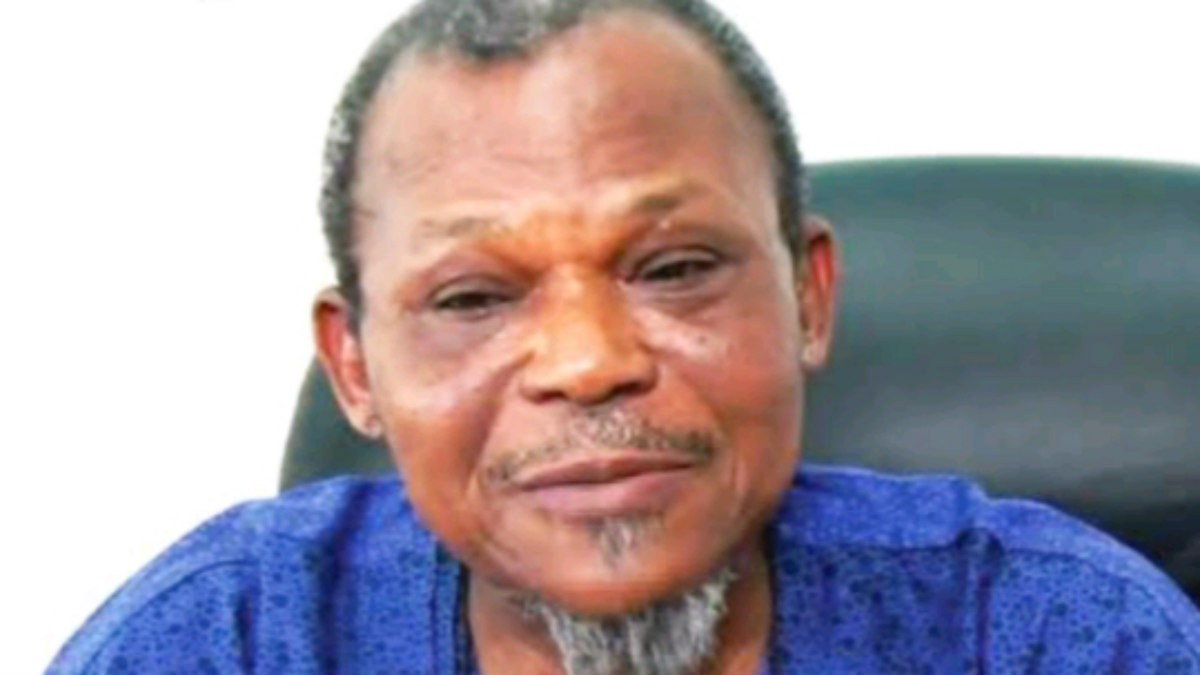 Erstwhile military governor of Lagos State and chairman of NADECO, Rear Admiral Ndubisi Kanu has died. He was 77.
Kanu was also a former military governor of the old Imo State and after an illustrious military career entered into business. He was a director of Fidelity Bank among other endeavours.
He was, however, more known for his pro-democracy activism during the General Sani Abacha regime.
His death was broken by Vanguard on Wednesday reportedly following confirmation by a friend of the retired naval general.
He reportedly died of complications of COVID-19 on Wednesday morning in a Lagos hospital.
Send Us A Press Statement Advertise With Us Contact Us