NYSC Bans Religious Meetings, Keeps Mammy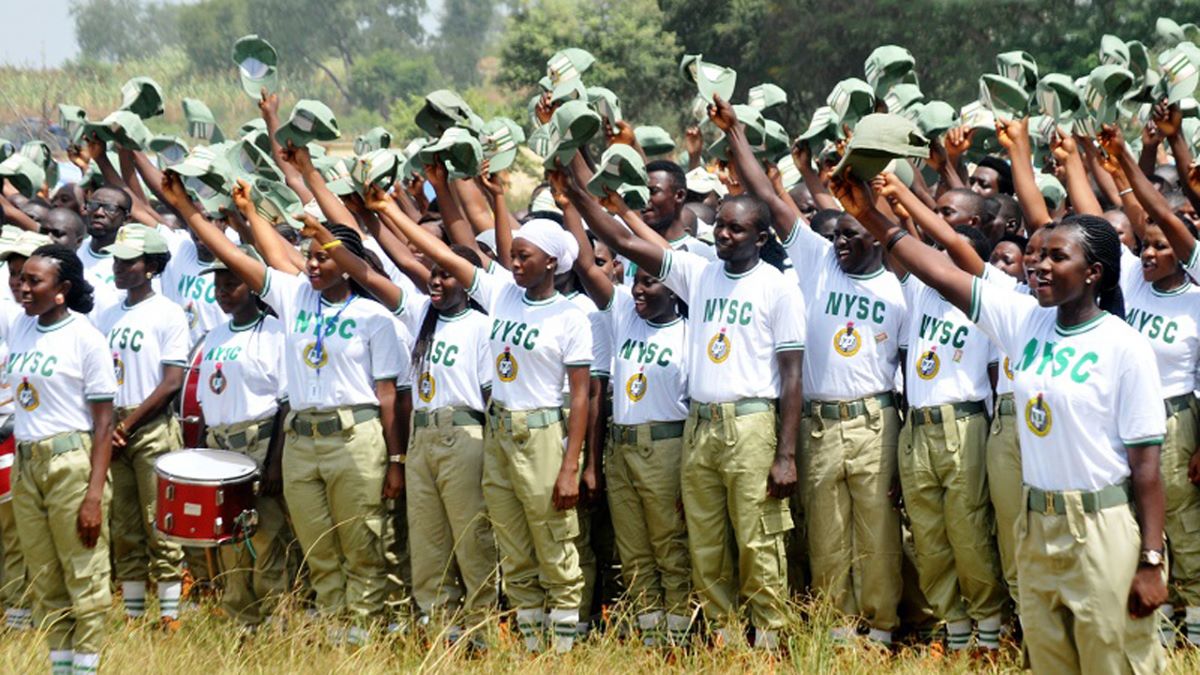 All forms of religious meetings have been banned in the orientation camps of the National Youth Service Corps it was announced on Friday. However, the NYSC ban on religious meetings does not affect the Mammy markets which are a feature of social life in orientation camps.
The mammy markets will be kept but have new restrictions.
Dr. Oyeladun Okunromade, NYSC Camp Safe Reopening Project Lead, announced during a sensitisation webinar for the 2020 Batch B Stream II Corp Members.
The event had as its theme, 'Protecting The health Of The Nigerian Youth: Safe Reopening Of NYSC Orientation Camps.'
Speaking on the protocol to be observed before access to the camps, she said those called up would have to the a registration online on the NYSC website.
"There won't be any form of religious gatherings in camp. We encourage virtual activities," she stated. According to her prospective corps members are expected to come to camp with their personal protective kits including face masks.
"Maami market has been significantly reduced in line with the new normal. There won't be any sitting down with friends to dine at the market but there will take-aways."
Among those who participated in the webinar were the Director-General of NYSC, Brigadier General Shuaibu Ibrahim and the Director-General of the Nigeria Centre for Disease Control, Dr Chikwe Ihekweazu.
The NYSC DG warned that the scheme will decamp anyone found disobeying the COVID-19 protocols.