More Storm Over Speakers' Endorsement Of Tinubu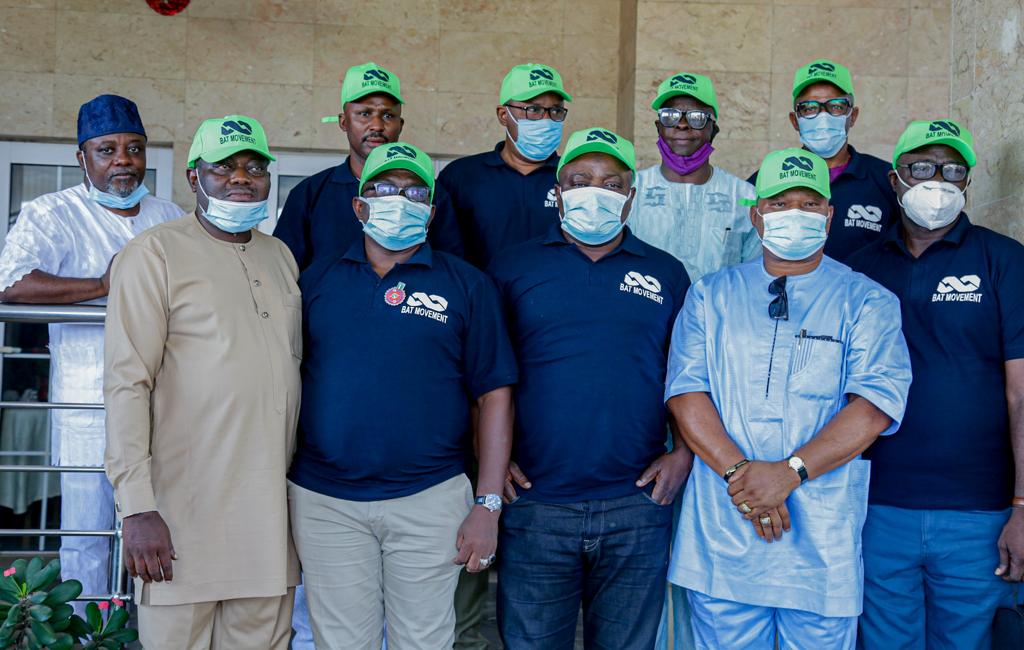 More controversy was at the weekend brewing over the purported endorsement of Asiwaju Bola Tinubu by Speakers and former Speakers of State Houses of Assembly in the Southwest. Ekiti and Ondo State former speakers at the weekend backed out of the alleged endorsement of Tinubu.
GWG had reported that the Speakers and former speakers had in a meeting on Wednesday night endorsed Tinubu following the presence and arguments of Mudasiru Obasa, the Speaker of the Lagos State House of Assembly.
Six of the 20 former Speakers present at the ceremony, all from Ekiti and Ondo State were at the weekend denying the claim that Tinubu was endorsed.
The six in a joint statement said that they were at a regular meeting of the former Speakers convened by Titi Oseni, the chairman of the Former Speakers when Obasa, the incumbent Speaker of Lagos State House of Assembly came to pitch for Tinubu.
They were said to have insisted that the endorsement of Tinubu was a decision too early to take especially given the reported interest of Dr. Kayode Fayemi.
They said:
"As much as the issue of national politics is concerned, we are of the opinion that every eligible aspirant deserves equal right and opportunity. As a member of the All-Progressives Congress, APC, we are not against the aspiration of any member of the party from the Southwest Region. Every State in the Southwest, be it Lagos, Ondo, or Ekiti is qualified to produce a candidate and whoever that the leadership of the Party supports, we will support".
Ondo, Ekiti Speakers Say Endorsement Of Tinubu Not In Their Hands
"It is a well-known fact that, our Governors are the leaders of our party in every State, and we will never do anything that is contrary to their interest. If Asiwaju Bola Tinubu is interested in running for the 2023 Presidency, and Governor Kayode Fayemi of Ekiti State is also gunning for the position, they are both qualified to run. However, none of them has openly declared interest or intention to do so. Therefore, the issue of drumming support for any particular "aspirant" as being circulated is out of place and we are not a party to that.
"These positions were said to have been canvassed at the meeting by members from Ondo and Ekiti States, and now re-echoed in a joint press statement issued by the aforementioned ex-speakers.
"We hereby dissociate ourselves from such endorsement when the purported gladiator has not informed the Conference of his interest to run for the exalted position in the Country. We are party men, and will support the interest of all our leaders wherever they go."