Like US Democrats, Nigerians Desperate For Buhari To Go – Fayose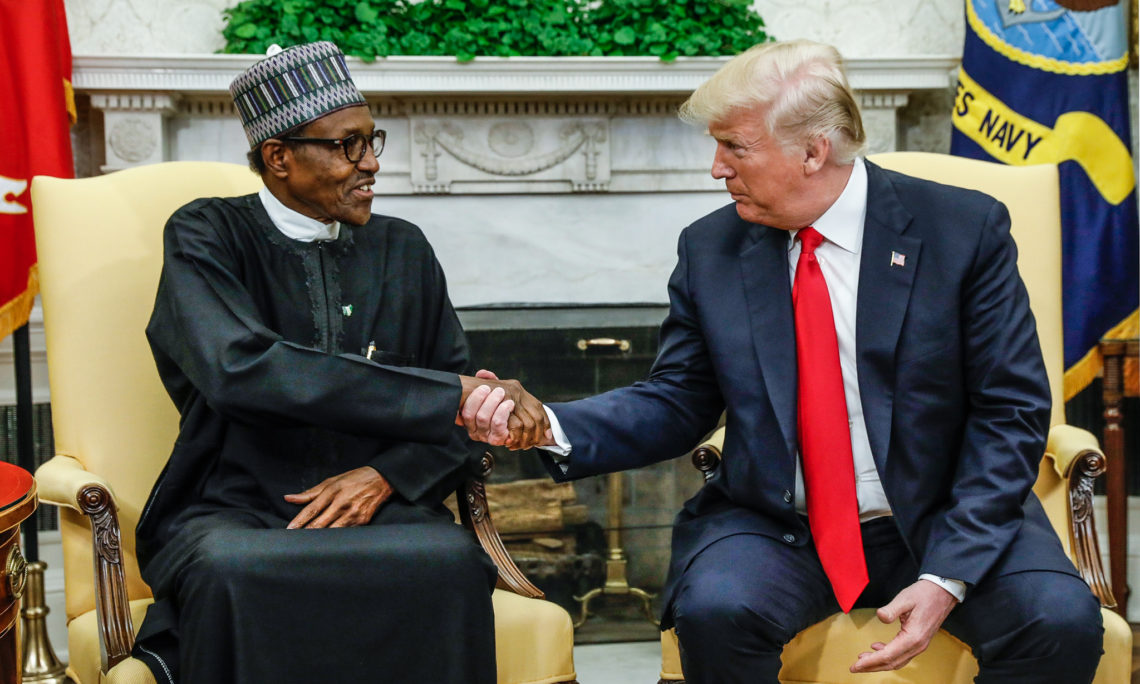 By Emmanuel Adigwe
Former Ekiti State governor, Ayodele Fayose, has compared former President Donald Trump of the US to President Muhammadu Buhari saying that many Nigerians can't wait to see the end of the present Nigerian government.
Fayose disclosed this on Wednesday as he took to his Twitter account on Wednesday saying that under the watch of President Buhari everything about the country has been destroyed.
GWG recalls that some supporters of Trump recently invaded the Capitol during the certification of Joe Biden's election victory.
Fayose, comparing President Buhari to Trump stated that President Buhari has also destroyed the country just as Trump did to America in the view of his critics.
He wrote: "Everything that matters has been destroyed under the watch of Buhari. All the values that we share as a country – economy, security, human rights, rule of law, credible elections and unity of the country have been destroyed.
"As Americans look forward to the exit of Trump, Nigerians too cannot wait to see the exit of Buhari. The two can't be forgotten in a jiffy. Buhari will be remembered like Trump because it is obvious that he is the low budget Trump when damages done to their countries are compared."
Send Us A Press Statement Advertise With Us Contact Us