And Caleb Offered His Daughter As Prize For Battle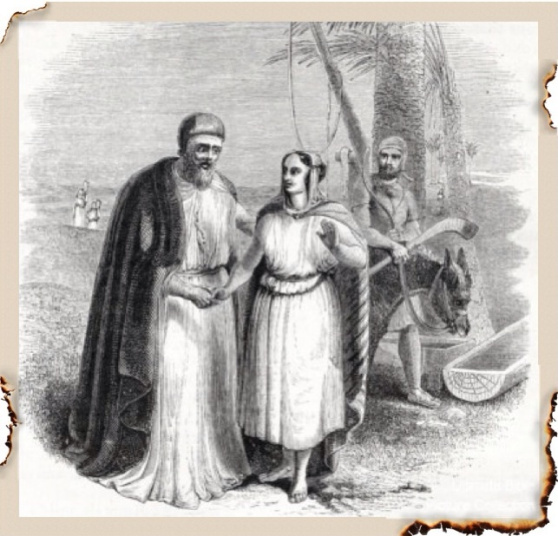 And Caleb said, He that smiteth Kirjathsepher, and taketh it, to him will I give Achsah my daughter to wife. Judges 1:12
Caleb had proved to be a man of courage and conviction in the march to the promised land.
When he was picked among those to go and search the land he boldly disagreed with 10 of those who went with him saying boldly 'we are able" to take the land. Numbers 13:30.
We must be able to show such strong resilience against those who may distract, dissuade or deter us in our journey to Heaven.
They may even be the majority as in the case of Caleb and the 12 spies.
Even more, they may also be our brethren supposedly going with us in the journey to Heaven.
Many look like they are in the way, but they are enemies of the gospel having made other gods of this world their focus.
You see them, you pray and fast together thinking you are going to the same Heaven, but they are secretly enemies of the cross.
Now observe, Caleb was also willing to encouage the same spirit of courage and boldness to the younger ones
In encouraging anyone who would lead the fight to possess Kirjathsepher, with the prize of marrying his daughter, he was also building up courage among the younger brethren.
We should as brethren encourage the younger ones in the fight of faith.
You would also realise that by his gesture he has also ensured that whosoever becomes his son-in-law would be a strongman with the likelihood of ensuring that his grandchildren also have the same quality!!!!!
Beloved, may God grant us the spirit of courage to fight life's battles and the fight of faith we must pass through to enter into our land of promise.
Good Day