BMO Lauds Decrease In Out Of School Children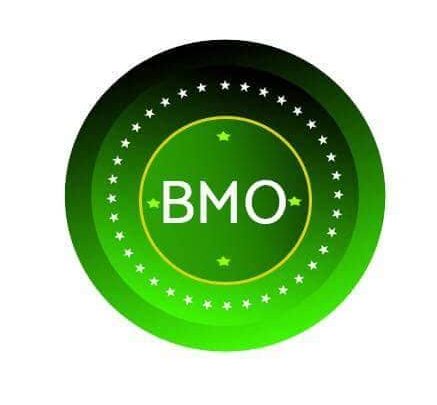 The Buhari Media Organisation (BMO) has described the reduction in the number of out-of-school children in Nigeria by more than three million as a major achievement by the President Muhammadu Buhari administration.
The group said in a statement signed by its Chairman Niyi Akinsiju and Secretary Cassidy Madueke that it was not an easy task anywhere in the world to reduce the figure of out of school children from 10.1million to 6.9 million in one year.
"We see it as a fulfilment of a promise by a key member of the Buhari administration in the aftermath of a 2015 United Nation (UN) report that rated Nigeria as the country with the highest number of out-of-school children in the world.
"We recall that the Education minister Adamu Adamu acknowledged at the end of his first tenure in office that he was not able to ensure any reasonable reduction in the 10m children of school age who were on the streets across the country.
" As a result of that frank admission of truth, the Buhari administration was the butt of criticism by many naysayers who saw it as yet another ammunition to use to deride the government.
"We invite Nigerians to note that the brutally honest assessment of the out- of-school-children situation has within a 15-month period paved way for a gradual rollback of that negative trend.
"This is a milestone achievement that the Buhari administration would be remembered for, especially as one out of every five out-of-school children was said to be from Nigeria before this feat was achieved.
"It speaks to the dynamism and capacity of the current government to achieve items on its political agenda as well as its promises to the people", it added.
BMO explained that the reduction was achieved through the Ministerial Strategic Plan (MSP) on out-of-school children which was introduced at the onset of President Buhari's second term in office.