How We Can Restructure Now – Olawepo-Hashim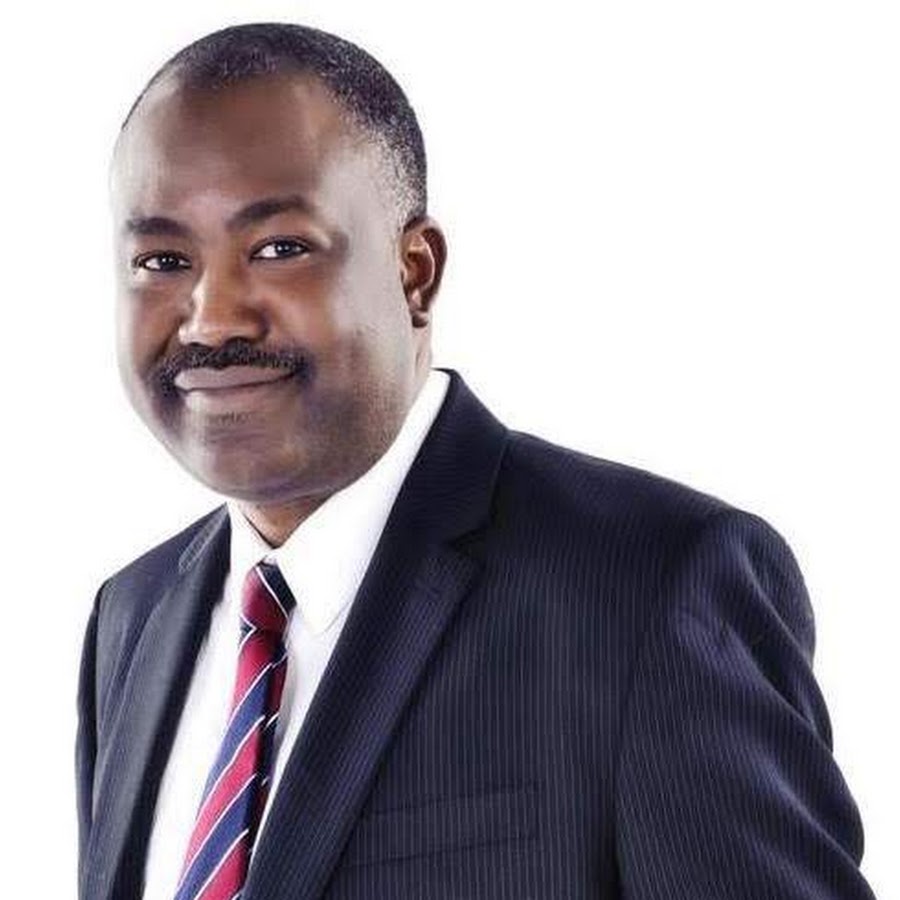 Businessman and politician, Gbenga Olawepo-Hashim, has called on the country's major political stakeholders to push forward with constitutional reforms where there is broad national consensus as a first step towards restructuring.
Olawepo-Hashim at a press conference in Abuja said issues like state and Local Government Area police where there exist a national consensus should be advanced without much delay.
He asked that the executive branch to advance the cause in the light of continuing dissonance in other areas.
Olawepo-Hashim one of the founders of the Peoples Democratic Party, PDP said:
"amendment to enable states government to have some control over the development of all mineral resources in the inland basins, amendment to ensure concurrent jurisdiction of federal and state government over electricity generation, transmission and distribution and electoral reform clause to include electronic transmission of results from all level of results collations" are necessary to achieve restructuring.
"A simple Executive sponsored constitutional amendment bill narrowed to the aforementioned clearly defined items may get a resounding support if properly managed with the 36 Governors in Nigeria, as well as Speakers of the States Assembly.
"The requirements for 2/3rd support from the States' Assembly of the federation will be achievable in order to meet the constitutional requirement of a valid amendment.'
"Nigeria must move forward together in peace and harmony. National building will not be completed in one day. There will still be life after 2023 and I am optimistic that Nigeria will survive and other issues can be looked into after 2023 elections by the grace of God. Let there be compromise where there exists clear National consensus."