Muted Joy Over Escape Of Chibok Girls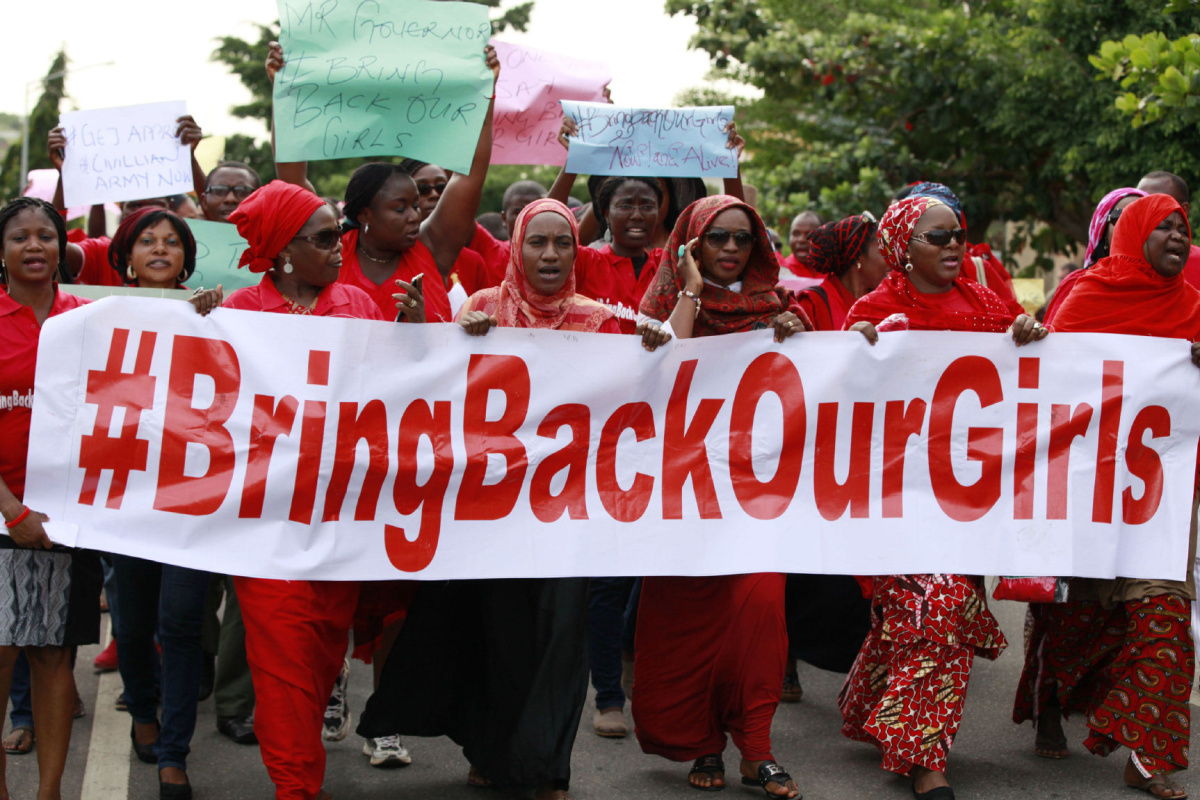 There was muted joy in Chibok, Borno State on Thursday as it was learnt that some of the remaining Boko Haram Girls kidnapped in 2014 may have escaped. The muted joy over the escape of Chibok Girls was, however, yet to get an official confirmation.
GWG reports that the number and identity of those who escaped was also still sketchy as at Friday morning but Daily Trust has named one of the escapees as Halima Ali.
The Chibok residence of her parents was according to the newspaper besieged by well-wishers who came to congratulate the family over their daughter's escape.
Halima's sister, Maryam was also one of the few girls who braved the odds at the time of the kidnap in 2014 to manage an escape.
Daily Trust reported that Halima was married off to a commander under the instruction of Abubakar Shekau few months after their abduction from their boarding school in Chibok.
Escape Of Chibok Girls
The Secretary of the Chibok Parents Association, Lawal Zannah, said he had information to the effect that some of the girls had escaped but had not yet ascertained the number.
"We heard that some of our girls have escaped from the forest, but we are yet to get the detail about their number," Zannah told Daily Trust.
GWG reports that in April 2014, a detachment of Boko Haram fighters stormed the Government Girls Secondary School, Chibok and packed 219 students away leading to an international outrage.
Initially the Goodluck Jonathan administration responded with allegations of a political conspiracy reportedly spurned by the opposition All Progressives Congress, APC it said was aimed at humiliating the administration.
The response of the administration led to the formation of the Bring Back Our Girls, BBOG group which canvassed and held daily protests for the rescue of the girls.
The aims of the group were at that time championed by among others, Aisha Yesufu, Hadiza Bala Usman and Dr. Oby Ezekwesili.
The escape of Chibok girls is, however, bound to resonate well with Nigerians and give some cheer in the face of growing insecurity in the land.