BREAKING: 24 Kidnapped Wedding Guests Rescued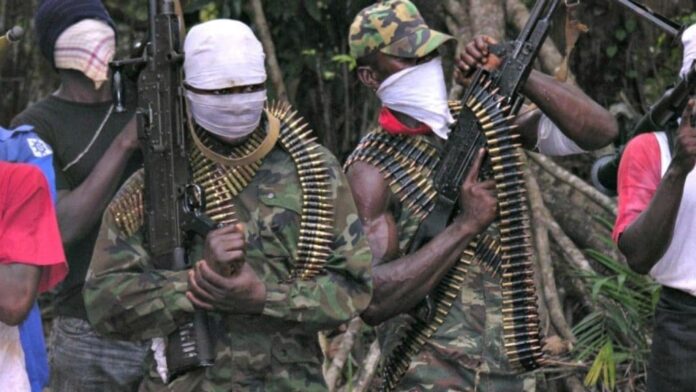 24 of the 25 wedding guests from Takum kidnapped by bandits last Wednesday have been rescued it emerged late on Saturday night.
The rescue according to sources was effected by military operatives from Taraba and Benue States.
GWG had reported on Saturday that the victims had been relocated from Taraba to Benue State.
Baba Muhammed a relation of some of the rescued youths confirmed the rescue in a telephone interview. The fate of the remaining one was still unknown as at late on Saturday night.
All of the youths are from Anguwan Rogo ward in Takum. It was gathered that once the news of the rescue emerged that the community burst into celebration.
"I can tell you that 24 out of 25 youths abducted were rescued by combined team of soldiers from Benue and Taraba States," Muhammed told Daily Trust.
"We thanked the Army, the police and all those that helped in rescuing the youths including the media for reporting the incident" he said.
It was learnt that no ransom was paid in the rescue of the kidnap victims.