Paul's Message Of Fellow-Heirs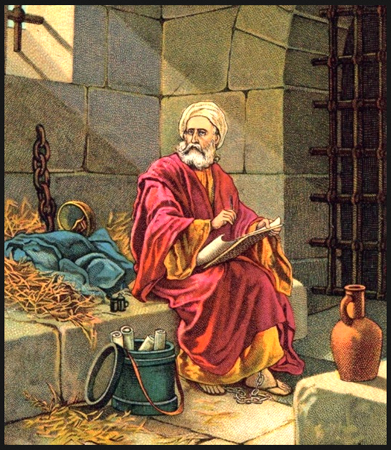 That the Gentiles should be fellowheirs, and of the same body, and partakers of his promise in Christ by the gospel
Ephesians 3:6.
The relationship between the Jews and the Gentiles was one of mutual hostility. They avoided one another almost like the way a particular government in Nigeria is said to have avoided the Igbo.
Now to say that the Jews and Gentiles would be fellow-heirs and operate within the same body was as strange to some as that Nigeran government appointing an Ibo as chief of staff in the presidency or Army chief!
It was incongruous to many. But that was God's purpose that the Gentiles would feel at home in the body of Christ as much as the Jew would.
Though Nigeria is today called a nation, it's apparent that there are so many ethnic tendencies that divide the purpose of one nation crippling the potential for greatness.
God in His wisdom saw that Jew and Gentile coming together would help accomplish His goal on earth and as such sent Paul as an apostle to drive that agenda.
Today, Gentiles are fully integrated as fellow-heirs of grace.
It's also said that harnessing all human resources; Ibo, Fulani, Yoruba together would make Nigeria a better nation and realise the dream of the founding fathers.
God's purpose was for all His children to relate together as one irrespective of tribe and tongue.
Beloved, may God guide and guard us into this fellowship of the brethren where tribe and tongue is inconsequential in our decisions.
Happy New Month
Good Day