EFCC Was Not After 1004 Estate Man Who Leaped To Death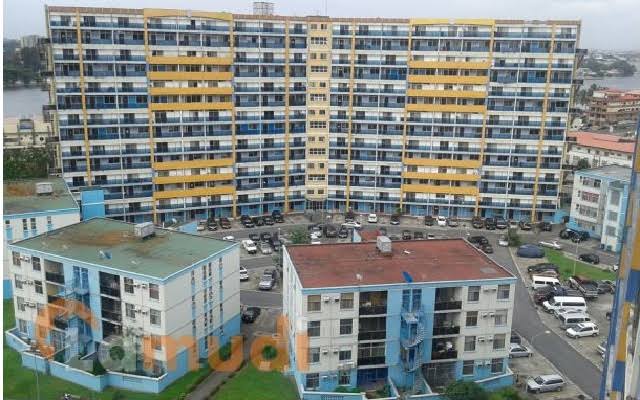 The Economic and Financial Crimes Commission, EFCC, has said that it was not after the young man who leaped to his death from the seventh floor of 1004 Estate, Victoria Island, Lagos.
The commission in its reaction to trending stories on social media that its prey leaped to his death, the EFCC said that it went for an operation and executed it without any incident.
The commission said the man that leaped to his death may have done that out of fright.
The EFCC in the statement said:
It has been drawn to news circulating in the social media, purporting that a young man jumped to his death at an EFCC operations in Lagos.
It is true that some operatives of the Commission went for an operation at the 1004 Estate in Lagos today, February 4, 2021 and left without incident.
It was later discovered from residents that a young man in one of the wings of the estate jumped from the 7th floor, probably out of fright, and sustained injuries.
The incident is being investigated by the Bar Beach Division of the Nigeria Police.