Ijeoma, Enugu Make-Up Artist Died In A Love Tangle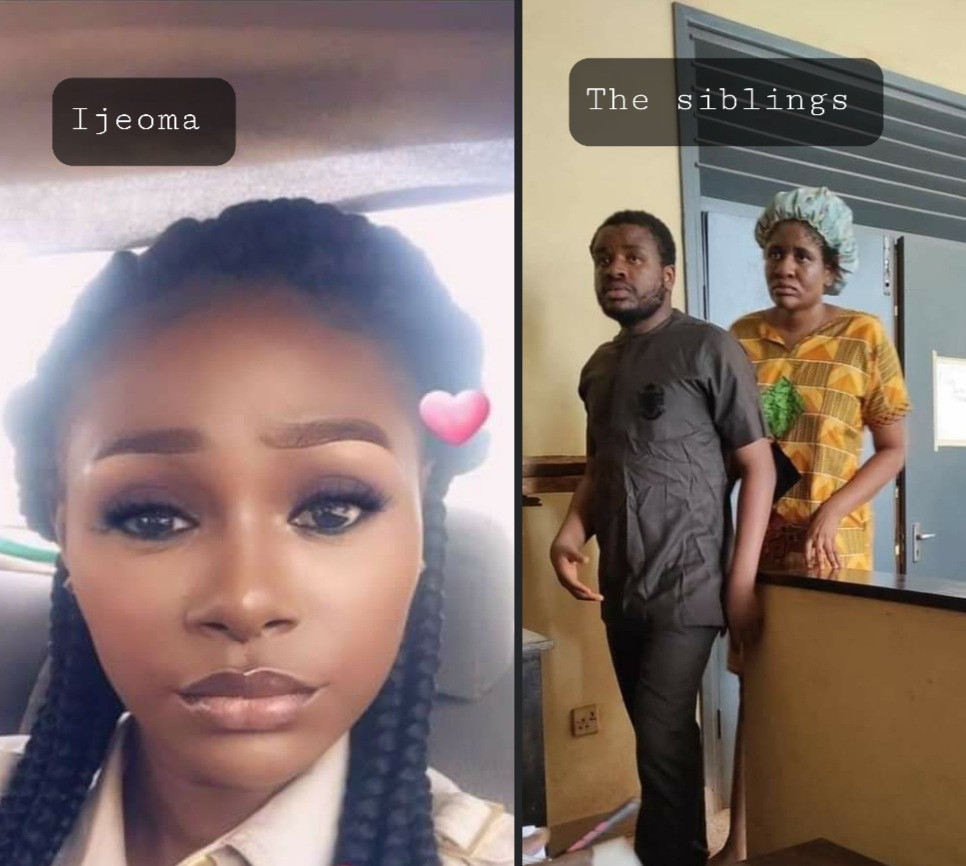 The cause of the death of the missing Enugu makeup artist, Ijeoma Neke who was found dead last November is beginning to be unveiled and it is turning out that it had a love twist.
Two siblings, identified as Ifezue Chiamaka and Ifezue Emeka were on Wednesday, February 3, 2021 arraigned for the murder which took place in November 2020 and shook twitter.
GWG had reported on how Miss Neke was invited for a make-up job and was never seen alive again. Her corpse was said to have been drenched with acid.
It turns out that Chiamaka is alleged to have collaborated with her brother to kill Ijeoma who they accused of snatching Chiamaka's boyfriend.
When the two siblings were arraigned, Chiamaka's boyfriend was in court ready to testify for the prosecution and so was an eyewitness who was allegedly a witness to the act.
The case has been adjourned to February 24, 2021 while the two siblings are to be kept in jail.