Davido Leads Reactions To Cryptocurrency Ban
By Jidechi Chidiezie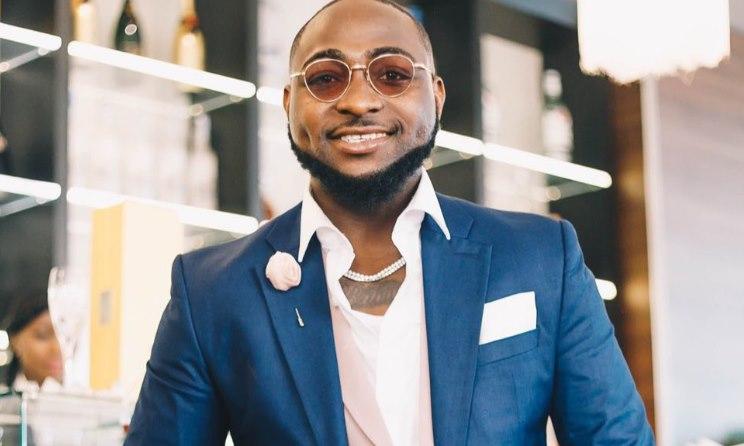 Hip hop artist, David Adeleke popularly known as Davido has joined thousands of Nigerians in reacting to the cryptocurrency ban announced by the Central Bank of Nigeria on Friday.
Many other activists also joined the condemnation of the ban with many saying that it would deprive many Nigerians from their legitimate means of income.
The 28-year-old singer and songwriter, Davido who days ago, sparked off a buzz after revealing he was 'thinking of starting a Bitcoin trading company', took to his official Twitter account to say it took just three days after his message for the Government to place a ban on any cryptocurrency transaction.
The CBN in a circular released to deposit money banks (DMBs), non-bank financial institutions (NBFIs), and other financial institutions (OFIs) on Friday, stated that such currencies are not accepted as legal tender in Nigeria.
"Accordingly, all DMBs, OFIs, NBFIs, are advised to identify persons and /or entities transacting in or operating cryptocurrency exchanges within their system and ensure that such accounts are closed immediately", the circular signed by Director of Banking Supervision, Bello Hassan said in brief.
In January 2017, CBN had said digital currencies such as bitcoin, litecoin, and others are largely used in terrorism financing and money laundering, considering the anonymity of virtual
"Wooooooow only took 3 days", the singer said in a short tweet.
Previously, Davido had in October 2020 revealed that he had entered into a partnership with Bitsika, a Ghana-based crypto payment firm.
As part of the agreement with Bitsika, Davido, who has more than 8 million followers on Twitter and Instagram, was to promote the crypto firm's app.
Many other Nigerians including civil rights activists reacted sharply to the cryptocurrency ban.
Others who also reacted to the cryptocurrency ban said: