The Church Moving In Unity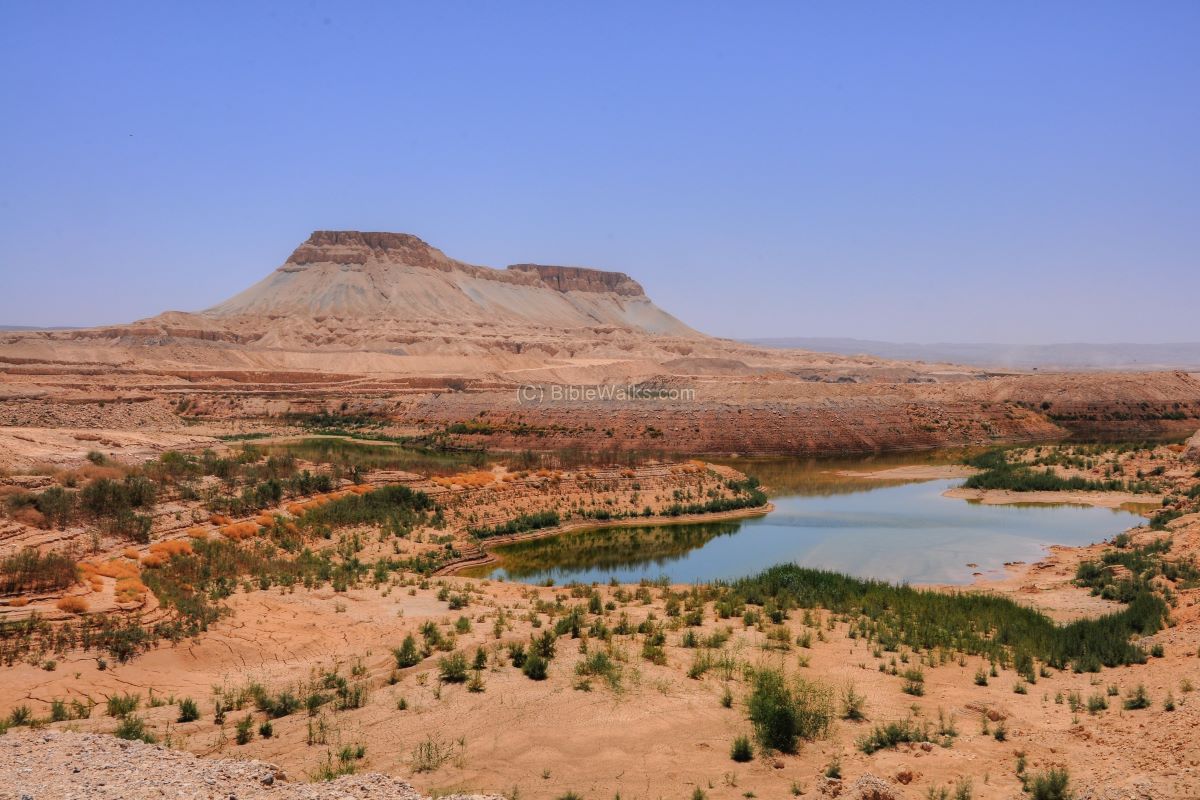 Then came the children of Israel, even the WHOLE CONGREGATION, into the desert of Zin in the first month: Numbers 20:1.
The congregation of Israel that moved in the wilderness is symbolic of the church of today.
"This is he, that was in the church in the wilderness with the angel which spake to him in the mount Sina…." Acts 7:38.
The mass of people moving through the wilderness had no permanent dwelling, their focus was on the Promised Land.
May God give us the same vision not to see the earth and its trappings as a permanent dwelling.
May God fix our gaze unto heaven which is our Promised Land. John 14:1-3.
Numbers 10:14 ff tells us how the congregation moved according to order with the tribe of Judah first in the way.
So even if they moved according to their tribes, there was a unity.
They moved as one and it was by so doing that they became a terror to their enemies. Numbers 22:5.
Beloved, can you envisage how it would be if today's Church were to move as one with Foursquare, Catholic, Redeemed, Anglican and all of us moving as one against the powers of darkness as represented by the devil and the kingdom of this world?
This unity can start if we can individually forge unity with the Spirit who then will bind us as one in our families, local assemblies and then in the Church Universal!
May God grant us grace in this direction to properly discern the Lord's body, His Church, and take our place in it.
Good Day