Edo PDP Mocks APC Over Idle Registration Clerks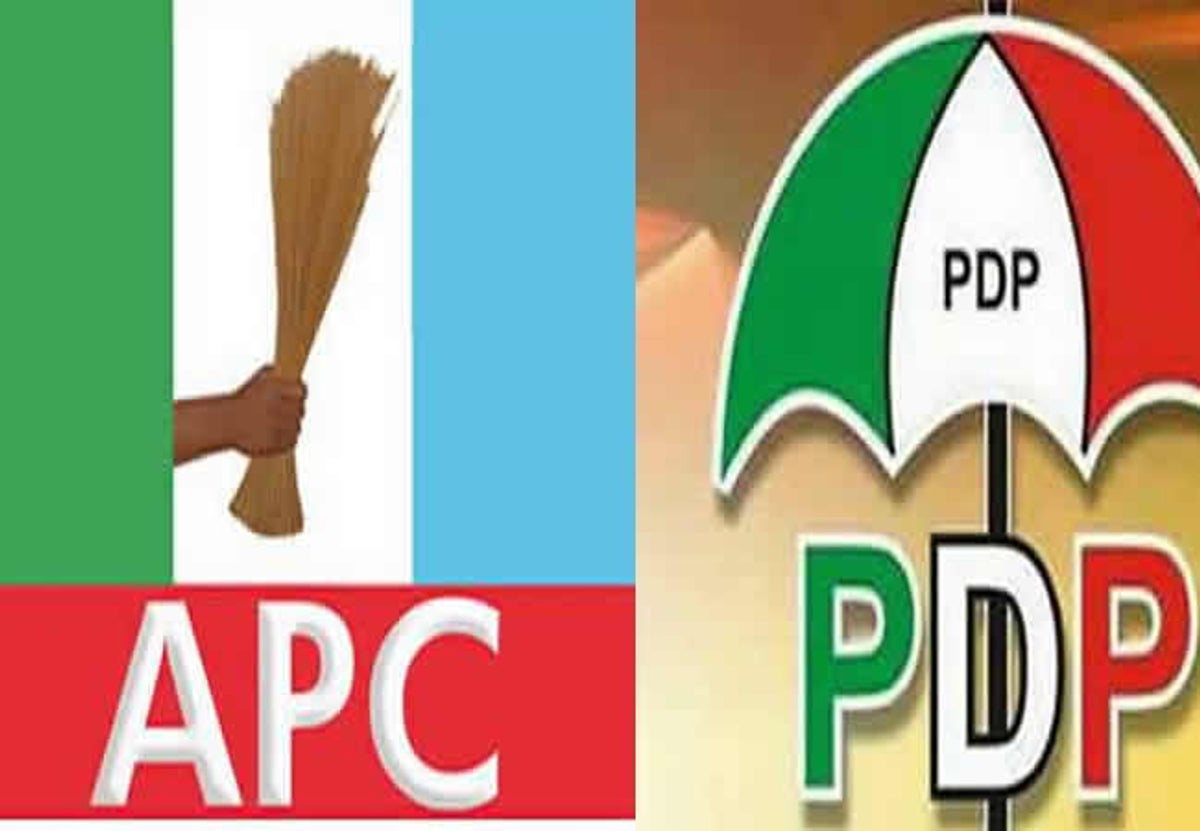 The People's Democratic Party in Edo State has mocked the All Progressives Congress, APC over what it Thursday claimed as the poor turn out of people to identify with it in the ongoing registration and validation exercise of the party. Edo PDP mocked APC over what it claimed were idle registration clerks.
The party in a statement made available to GWG observed that the registration officers deployed to register party members in Edo State have been largely idle and where not had been made to go from house to house to recruit persons to be registered.
In a statement issued by the state publicity secretary of the party, Mr. Chris Nehikhare, the PDP said:
"Edo PDP must congratulate Edo people for the matured and civilized manner they have responded (or should I say, not responded) to the APC cry and appeal for people to come out to register and revalidate their membership. 
"Our investigation has revealed that even though they started their desperate call for registration and revalidation by asking people to go and register at designated polling units, they had to abandon that directive and are now hawking their party cards door to door in our villages, communities and towns. Edo people did not only reject them at the polls on Election Day, they are once again rejecting them.
"We are informed that the registration clerks at the units reported that it was unendurable for them to sit at designated polling units day-in day-out and are unable to receive anyone for registration. They even reported that when people come to these registration centers, it is to mock them and recite a long list of APC failures, instability, leadership greed, infighting, failed and unfulfilled promises. 
Edo PDP Mocks APC
"As these "rascals" go door to door in our communities, their regular trademark of lies and deceit is manifesting as they make false claims and fake promises like they made in 2015 that has led Nigeria into the mess we find ourselves today. APC has demonstrated an acute obsession with propagation of falsehood, lies and alternative facts to curry public sympathy. We must be wary of them!
"Edo people must reject in its entirety, the party called APC or any other alias they may wish to be known. They have nothing to offer!
"Isn't it absurd and laughable that a party that it's members refused to be proclaimed at the State House of Assembly because they lost out in the power struggle to produce the speaker will have the audacity to call on Edo people to come and register with it as members?
"Edo PDP calls on all its members and especially the general public to continue to resist all entreaties by these merchants of falsehood and propaganda to cajole them as they wobble through their registration and revalidation exercise."