Moses: The Emotional Stress Of Leading Israel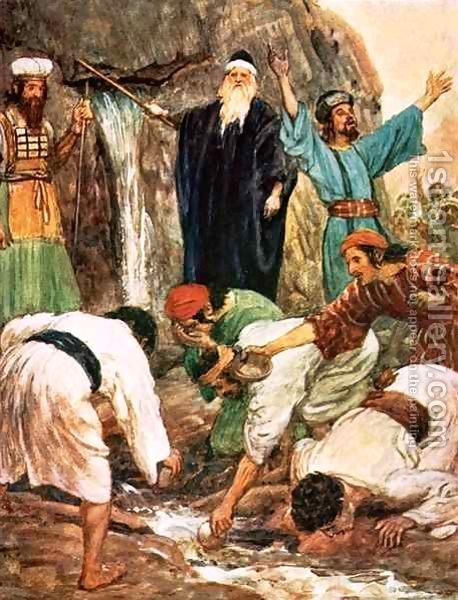 And the people chode with Moses, and spake, saying, Would God that we had died when our brethren died before the LORD!
Numbers 20:3.
It's shocking that the people when again faced with lack of water would say they preferred death to the thirst they experienced. Even more shocking is that they preferred the death of Korah and his brethren that is reported in Numbers 16:31-33. There we see how the earth opened and swallowed them up!
Such is the lamentation of many Christians on the way to heaven who lament the hardships that come their way and castigate our leaders in the faith.
It's even more touching for Moses and Aaron that this happened just after the loss of their sister, Miriam.
At a time the brothers needed comfort, what they get is to be chided by their followers.
This emotional stress would in the near future culminate in Moses making a major spiritual slip that would cost him very dearly.
May the challenges on our way to heaven not lead us to utter words of rebellion against our pastors, priests and preachers.
May we not bring undue emotional stress on them as the Israelites did.
Beloved, may God's word also hold for us that we would not be tempted above what we are able to carry and that with every temptation that Baba God would show us a way of escape.
Good Day