Delta 2023: UPU Sends Word To Urhobo Politicians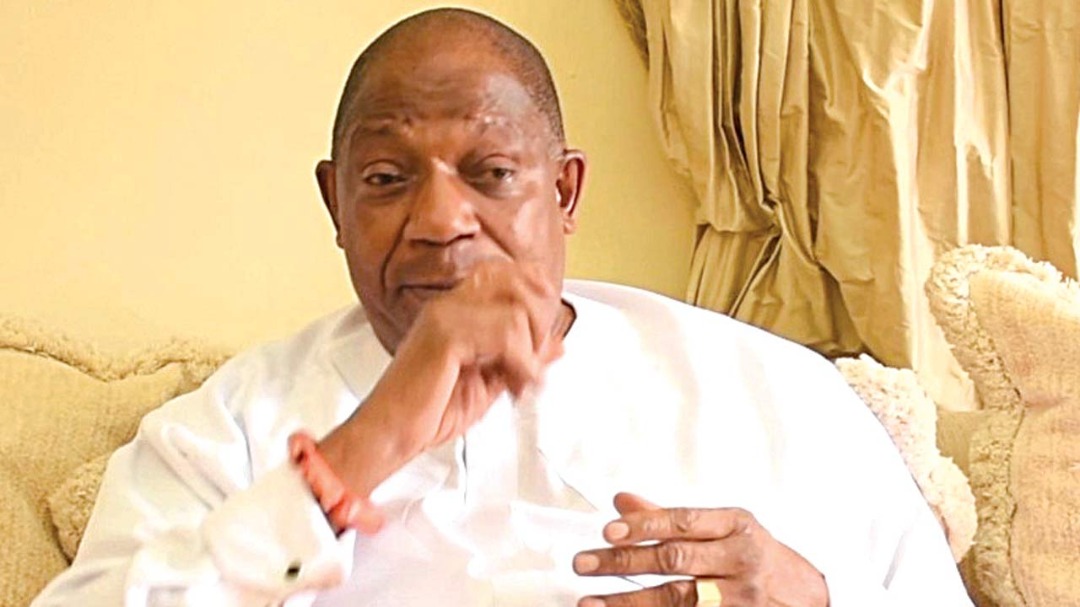 The Urhobo Progress Union, UPU has urged Urhobo politicians in the two major political parties to put their houses in order to realise what it said was the justifiable call for power shift to Delta Central.
A statement issued by the president of the UPU, Olorogun Moses Taiga in a statement made available to GWG also gave the body's strong backing to Governor Abduallahi Ganduje's call for herdsmen to relocate North.
The UPU said that while it welcomed Fulani herdsmen on legitimate business duties, the apex Urhobo socio-cultural body said it was strongly opposed to criminal elements infiltrating into Urhobo land.
In pushing the case for the Urhobo in the 2023 Delta State governorship contest, the UPU said:
"The UPU wants to assure the Urhobo Nation that it will work with all interested groups to ensure that an Urhobo emerges governor in 2023. We shall reach out to our neighbours in Delta South and Delta North to get their support; they also need to reciprocate our kind gesture in 2007 and 2015.
"As usual, the UPU remains non-artisan, but we shall watch the political space vigorously, especially the major political parties and the political engineering that will produce the governorship candidates.
"We shall ensure that the wishes of the majority of our people come to fruition. Our people feel it is time for Delta Central to produce the next governor and the UPU is support of their genuine wishes and will work towards achieving it.
"Meanwhile the UPU urges of politicians of Urhobo extraction to put their houses in order. A house divided against itself cannot stand. I urge all parties to settle their differences. We must put our house in order before others can take us serious."
While welcoming Ganduje's call, the UPU said:

"The herdsmen should embrace the RUGA settlement the Kano government has built. To ensure law andorder, the Kano governor has abolished grazing at night to check criminal-minded herdsmen. Night grazing has been one of the complaints against herdsmen.
"Every Nigerian is free to come to Urhobo for economic pursuit, but criminals are not welcomed in Urhobo land. We are peace loving people."