Fidelity Bank Eyes Tier I Status After Bond Issue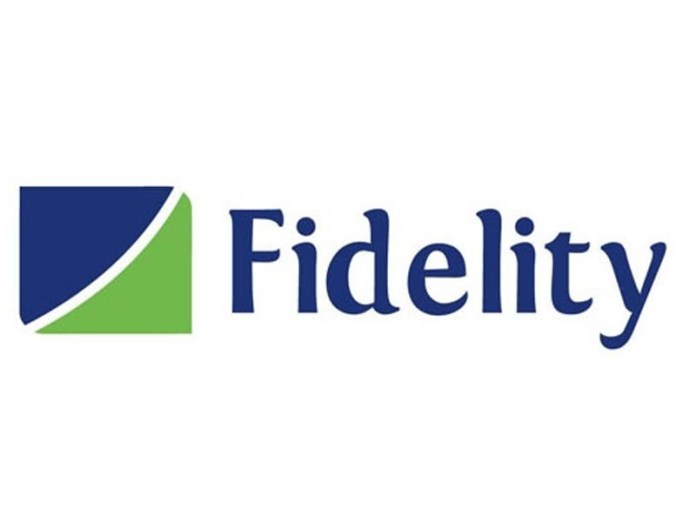 Fidelity Bank Plc at the weekend affirmed that it has successfully issued 10 years N41.21 billion in fixed-rate unsecured subordinated bond at 8.5 percent coupon rate due 2031. The success of the bond issue was being seen as a bounce in the medium-term goal of Fidelity Bank for Tier I status.
The bond issue which was fully subscribed, the bank said, also underscored its capacity to successfully execute capital market transactions.
For the bank's shareholders the bank's choice of bonds against other funding schemes is bound to elicit appreciation of shrewdness in the face of high and unpredictable cost of funds in the markets.
GWG reports that Fidelity Bank had last December disclosed a design to raise funds using fixed income securities to boost its flourishing Small and Medium Enterprises, SME business sector, retail sector and strengthen its technology infrastructure.
Fidelity Bank chairman, Mr. Mustapha Chike-Obi and managing director, Mrs Nneka Onyeali-Ikpe confirmed the success of the bond issue in a joint statement at the weekend.
The N42.1 bond scheme was part of its registered N100 billion bond issuance scheme.
For Chike-Obi the bond offer was more than a success given that total investor interest and commitments in the bonds were N56.6 billion.
Chike-Obi said: "The bond issuance further demonstrates our confidence in Nigeria's debt market.
"It also validates the continued investor confidence in our corporate strategy and aspirations, strong corporate governance structure and solid and stable executive management team with robust history of superior financial performance and returns," Obi explained.
Fidelity Bank Chief Executive Officer, Mrs. Onyeali-Ikpe on her part while saying that the funds would be judiciously expended as planned said the expected growth will boost the Tier II bank's aspiration to grow to a Tier I bank.
According to her, the bank's business fundamentals have remained strong in spite of the challenging economic environment occasioned by the coronavirus pandemic and the attendant recession.
"The successful bond issuance highlights the confidence in the Fidelity brand, as well as our capability to expand our funding sources, and deliver innovative financial services to our esteemed customers," she said.
She said that the issue was assigned a rating of A- by Agusto, and A by Datapro and will be listed on both the Nigerian Stock Exchange and FMDQ Securities Exchange Ltd.