How I Prayed, Bought My 3rd Jet During COVID-19 Pandemic, Apostle Suleman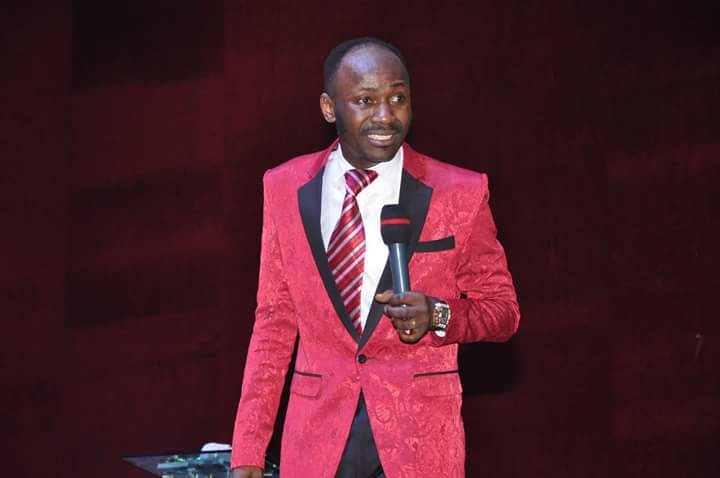 A video wherein Apostle Johnson Suleman, the founder of Omega Fire Ministry (OFM), boasted about purchasing his third private jet during the COVID-19 pandemic has surfaced and gone viral and how he prayed for the pandemic not to end.
On Wednesday, the short video of Apostle Suleman preaching during one of his Sunday services surfaced on social media.
The 49-year-old said he bought another Jet to add to his previous two while others were praying for Covid-19 pandemic to end due to the hardship that came with it.
Apostle Suleman added that he was praying the pandemic doesn't come to an end because he was "resting".

"In COVID, I bought a jet. The third one. I have three. I was praying for COVID not to end because I was resting. While people were complaining, my wife asked, 'Can life be this sweet?'. Am I talking to somebody here?" he asked.
Watch the video below;
.@APOSTLESULEMAN: I bought my third jet during COVID, prayed pandemic doesn't end pic.twitter.com/v56fmUoBO8

— TheCable Lifestyle (@thecablestyle) February 17, 2021