Obedience Should Go Beyond Lenten Observance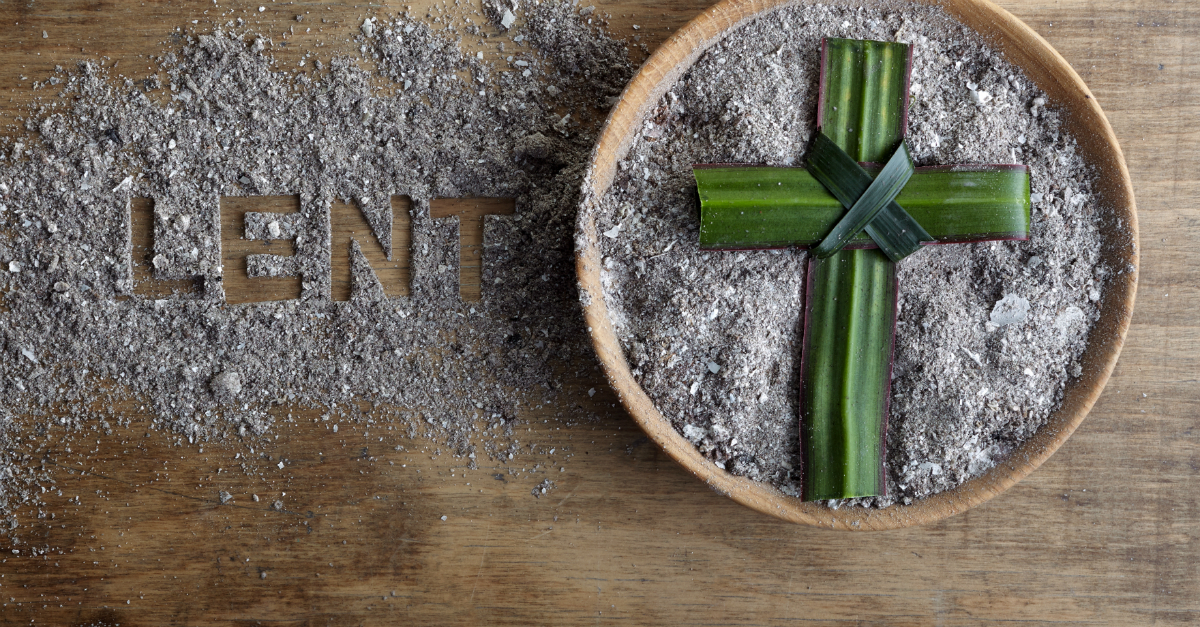 And Moses took the rod from before the LORD, as he commanded him. Numbers 20:9.
We see Moses here doing as the Lord had commanded. The action of taking the rod was only the first of three steps required of Moses to bring water.
If we go back to verse 8 we will see the three steps in logical order. No. 1, take the rod, No. 2, gather the assembly and No. 3, Speak to the rock.
"Take the rod, and gather thou the assembly together, thou, and Aaron thy brother, and speak ye unto the rock before their eyes; Numbers 20:8"
Remarkably, the third and final step ended with a semicolon, indicating that it was a pulse as it were, to a process.
So, the fact that Moses did as God commanded in taking the rod was not the final act of obedience.
Several of us have started well with obeying God, but we must abide in obedience to the end for that is what will win us approval.
The start of Lent is for many of us especially a time to rededicate our lives to God.
Beloved, if you are pledging to up your relationship with God on account of Lent, you have chosen well, but just as God told Moses, it is only one step in the steps that God require of you in obeying His injunctions.
If you are not observing Lent it also does not stop you from the commandments that God require of you.
The lesson is for us to obey ALL that God require of us. Moses started well but whether he ended well in obedience is another thing.
May God guide and guard you into complete obedience in Jesus' Name, Amen.
Good Day