Okonjo-Iweala: Mr. Jollof Mocks Nigerian Sexists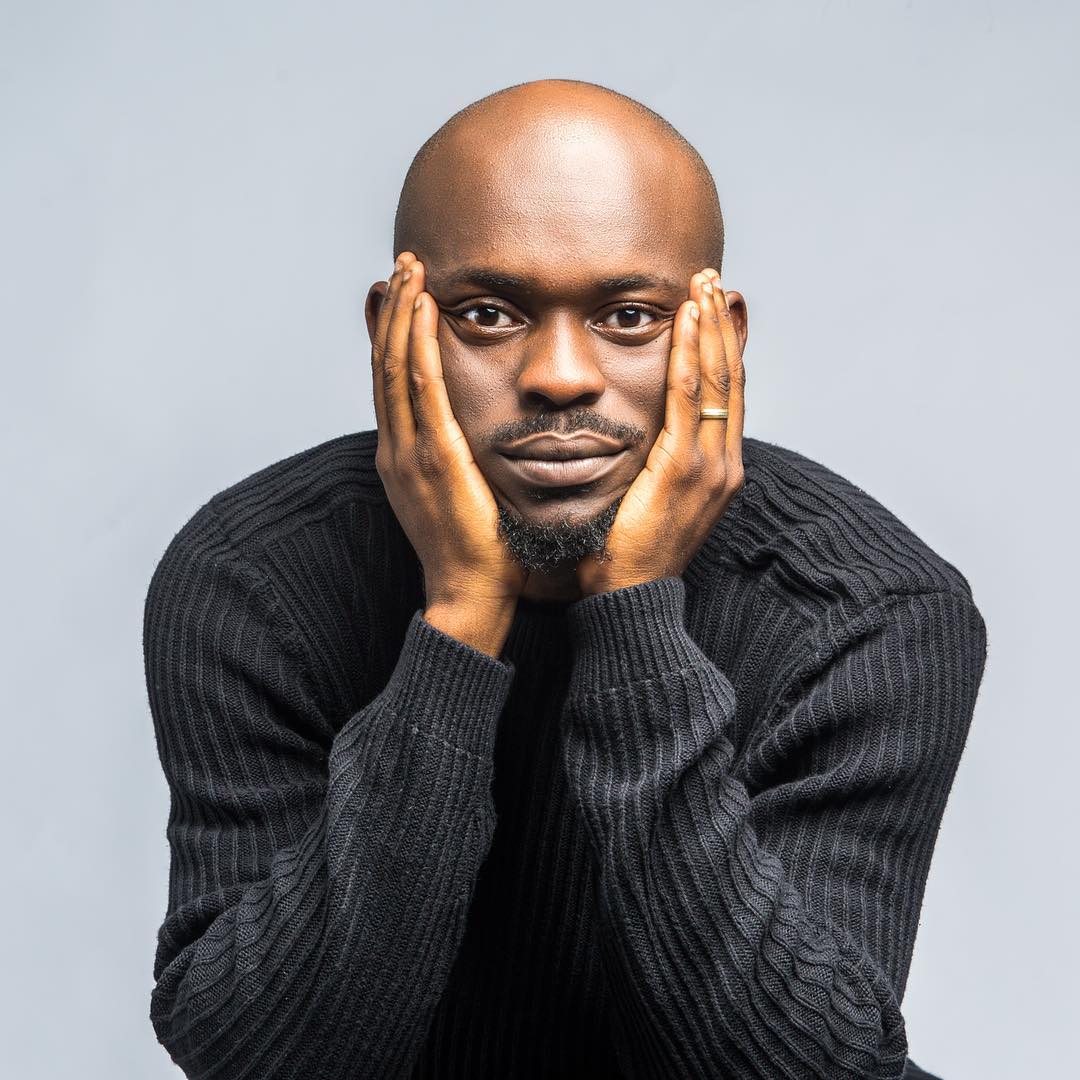 Nigerian comedian Freedom Atsepoyi, popularly known as 'Mr Jollof', has urged Nigerians, Africans to appreciate the kids God blessed them with regardless of the gender, as he thanked Ngozi Okonjo-Iweala for her recent achievement. Indeed, Mr. Jollof has mocked Nigerian sexists using Okonjo-Iweala's ascent as the director-general of the World Trade Organisation, WTO.
The renowned comedian, who took to his Instagram handle @mr.jollof_ in a video clip to give this advise, stated that the mentality of believing that only male children could take the family name to limelight should be expunged by Nigerians and Africans.
"God bless every Female child. God bless Ngozi Okonjo-Iweala, God bless Nigeria,"he wrote.
According to him, Okonjo-Iweala has changed the thinking of Nigerian men with her new status as WTO's Director-General, also, proves that women could make it in life as well.
Mr Jollof, in that video clip, also condemned people who only rejoice at the news of baby boys being delivered, because of the belief that they would make their fathers proud.
Mr. Jollof in mocking Nigerian sexists, continued by thanking the newly appointed Director-General for changing the narrative of Nigerians and Africans, regarding women attaining high positions in life.
Mr Jollof further stressed on the need for people to appreciate whatever gender God decided to bless them with, because any of them could take the family's name to places.
Mr. Jollof became popular in Nigeria internet space, when he debuted as a comedian as well as a being known as a media activist from Delta State, Nigeria.
Okonjo-Iweala was appointed as the Director-General of the World Trade Organisation (WTO).
Her term would begin on March 1, 2021, when she would become the first woman and the first African to hold the office.
Send Us A Press Statement Advertise With Us Contact Us