Buying Gun Is Like Buying Bread – Repented Bandit
By Chuks Ekpeneru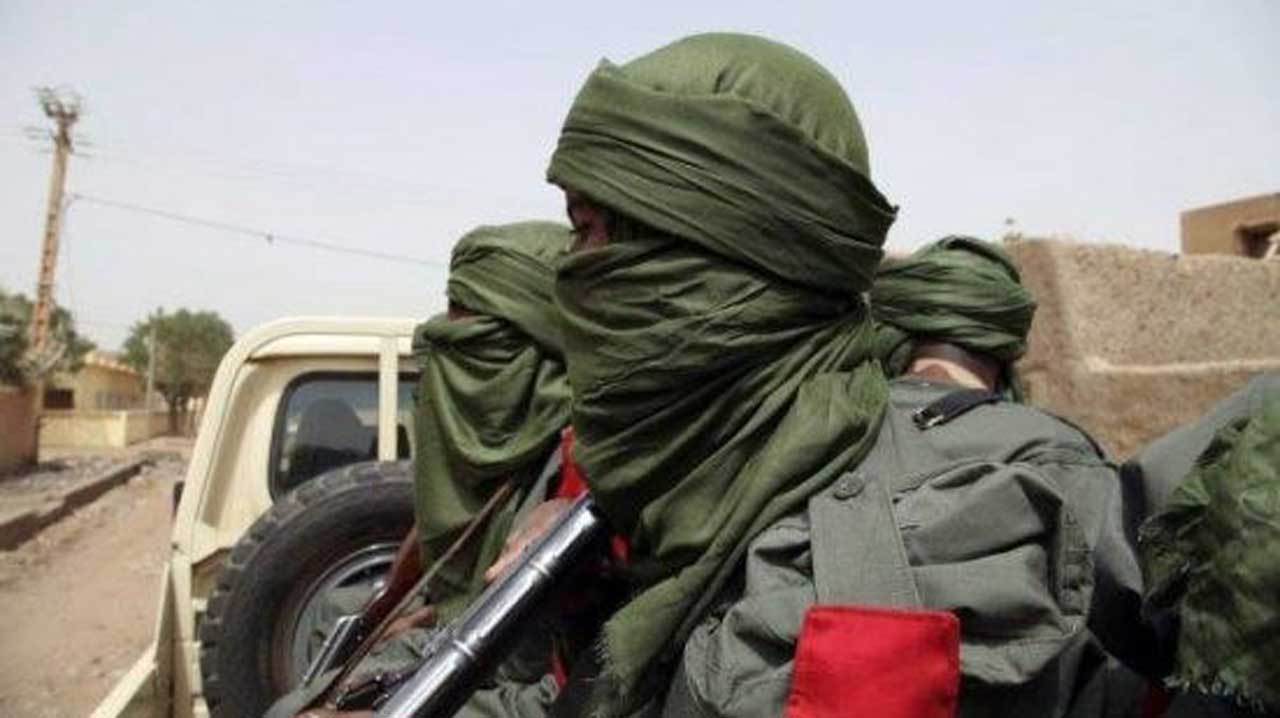 Auwal Daudawa, a repented bandit has explained how easy it was for him to take to banditry after Zamfara Government officials allegedly packed off his herd of cattle.
He said that the only option was to sell off his remaining assets and buy a gun which was readily available like bread.
Daudawa told Daily Trust the injustice he experienced from government officials pushed him into banditry.
The repented bandit said that getting a gun is as easy as buying bread.
According to him "I got it around me. It is easy to get a gun. It's just like you going to buy bread."
"It is because of injustice. Injustice in the sense that you had your own property and taking care of your family then government would now send officials to cart away everything while I have family to fend for.
"What would I do? Am I expected to survive on sand? I had a herd of cattle which I inherited from my parents but operatives were sent to take them from me and brought here (to Gusau). So I was challenged to sit up too," the repented bandit said.
"It was security agents who did it. I wouldn't know who sent them but it was during the last administration (in Zamfara State). Security personnel and yan-sa-kai ¬(vigilantes) were the ones who took away the cattle" the repented bandit said.
"I told them that they should scrutinise the herd, if they find a single cattle belonging to another person they should not spare me. They did not find any stolen cow but they kept the entire herd. It was stolen. Tell me, what will I do with my life then?
"I was dependent on Allah and those cattle, but they took away everything. This was why I sold off my remaining assets and bought a gun to start this (banditry)."