Kim Kardashian, Kayne West Head For Divorce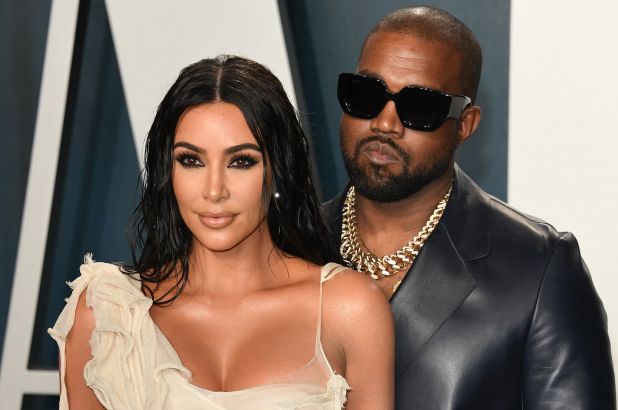 Kim Kardashian and Kayne West are to end their seven-year marriage after Kim filed for divorce GreenWhiteGreen, GWG has confirmed from multiple sources.
The divorce according to TMZ is, however, amicable as no party is contesting the divorce. Kim is asking for joint legal custody of their four children together.
This would be Kim's third divorce after marriages to music producer Damon Thomas, Kris Humphries.
She was married to music producer Damon Thomas for four years up to 2004. Her marriage to Humphries, however, lasted for only 72 days before she filed for divorce.
GreenWhiteGreen, GWG reports that the marriage between Kim and West has been on the spotlight in the American media with the expectation of a divorce after West went on a bizarre public rant against the Kardashian family in 2020.
However, Kim was restrained at that time because of revelations that West was suffering from a bipolar disorder and she thought it unwise to leave him at that time.
However, GreenWhiteGreen, GWG sources say that the couple had become more separated on the issue of politics and that it may have become more challenging for Kim to adjust to West's proclamation of faith in Jesus Christ.
They had been almost living separately for months with Kim Kardashian based in their California home while West settled in his Wyoming mansion.
The couple went on a holiday last December apparently to see the prospects of bridging their differences, but it seemed not to have worked.
The couple have four children together … North, Chicago, Psalm and Saint.
GreenWhiteGreen, GWG reports further that a prenup has also made the divorce a very amicable arrangement with both parties apparently determined not to contest the arrangement.