We Should Be Nigerians First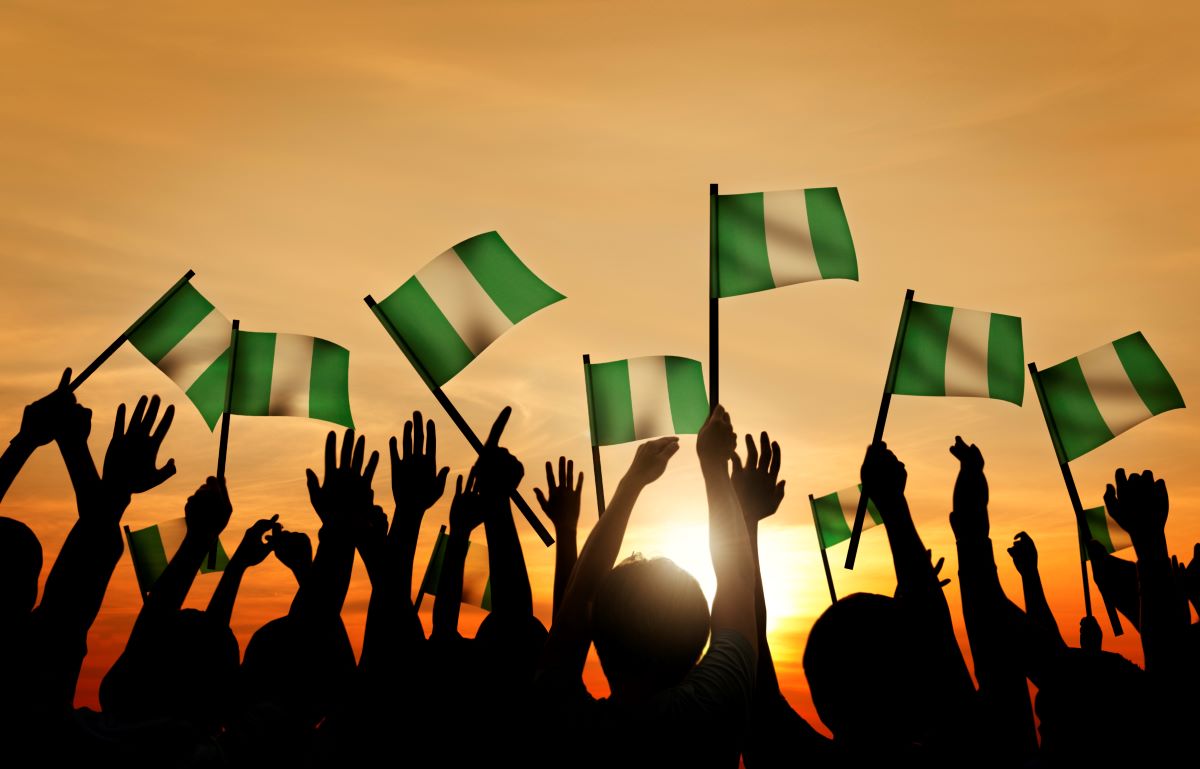 By Abdulmumin Giwa
The problem with Nigeria is that of sentiments and emotions and how people manage such among themselves. We as Nigerians have gotten to a level whereby separation will be the worse option ever. This is our sixtieth year together.
What would you do about the tribal intermarriages? Even in Kano, the first example is that of the daughter of the governor Abdullahi Ganduje, a complete Kano lady married to a Yoruba man. Such types of marriages have produced hundreds of thousands of Nigerians and should be encouraged.
Coming to talk about investments, a large proportion of the Investments of Igbos in Nigeria for example is outside the Igbo land. I know, for example, that almost all the property along Constitution road in Kaduna as well as Ahmadu Bello way are owned by Igbos this is not talking about their investments in Sabon Gari in Kano and a lot of other places in the north. Where will all that go to if they separate? I have seen intermarriages between Igbo and Hausa though very minimal.
We need to start thinking as Nigerians first, seeing ourselves as Nigerians first before any tribe or region. This is the truth. We should stop listening to politicians who induce hatred among people to achieve their political goals.
The government on its side, instead of playing politics with the lives of Nigerians should create policies that will make Nigerians believe in Nigeria and accept Nigeria as their country.
Such policies should include heavy financial supports and special packages for those who practice intertribal, interreligious, or interregional marriages in the country. More so, every Nigerian should be treated like a Nigerian and not a Hausa man, a Yoruba man or an Igbo man. These sentiments are always promoted by politicians as ways of achieving their caprices.
Why should a fellow human being kill the other because of religious or tribal differences? What is the logic. What role did anyone play in becoming a black man or belonging to any tribe? You just found yourselves where you are. Is it the will and choice of your God to kill another person that He has created in another race or another tribe? No! It is only to teach you how wonderful He is.
I think as journalists, we should start the struggle to create a Nigeria instead of a tribe or a region. The Nigerian concept is the best one can find in the West African subregion and in Africa as a whole in terms of human and natural resources. But we can best exploit it if we truly understand what it means.