Moyes Makes Manifest Mourinho's Melting Magic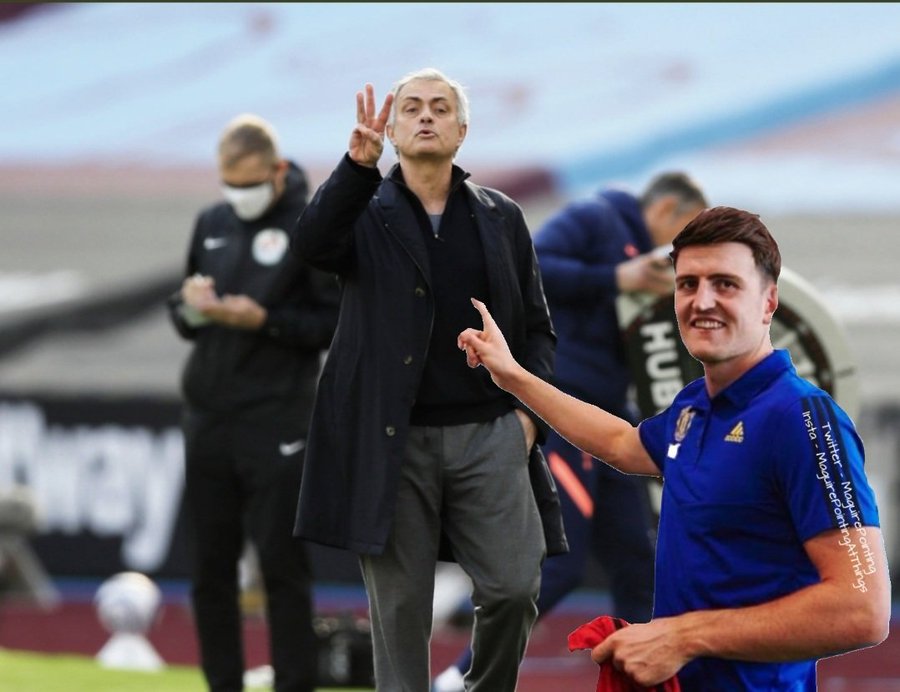 Jose Mourinho coaching prowess was being called into question after his Tottenham Hotspurs team lost the fourth of the last five matches on Sunday to West Ham. West Ham's coach, David Moyes made manifest Mourinho's melting magic when he also overcame the Portugese for the first time after 16 encounters.
The defeat to West Ham underlined Mourinho's worst record as a manager as compared to his first 50 matches in previous clubs he has coached.
The unravelling of the Special One as he once dubbed himself came as Moyes, the West Ham coach broke the Mourinho curse as he achieved the first victory over the Spurs coach in 16 years.
In the previous 15 meetings in different clubs the best Moyes was able to pull off were six draws while suffering nine defeats in the hands of the Portuguese. That ended on Sunday with the 2-1 defeat of Moyes West Ham over Mourinho's tutored Spurs.
Goals from Michail Antonio and former Manchester United playmaker, Jesse Lingard helped West Ham to victory over the Mourinho tutored Spurs in the London derby.
A Spurs revival inspired by substitute Gary Bale was unable to help the Spurs team avert yet another defeat. However, Spurs were also unlucky as the gods of soccer did not smile on them as Bale and Son hit the woodwork in the second half as they made spirited attempts to avoid the derby loss.
The victory has now taken West Ham to an unpredictable fourth position after displacing Chelsea who failed to beat Southampton to consolidate in their fourth position.
How Moyes Made Manifest Mourinho's Melting Magic: Last Six Outings
West Ham 2-1 Spurs
Man City 3-0 Spurs
Spurs 2-0 West Brom
Spurs 0-1 Chelsea
Brighton 1-0 Spurs
Spurs 1-3 Liverpool
The fading Mourinho was captured by a twitter user after the West Ham drubbing that showed a progressive decline in the Special One's finishing positions in the various teams he has managed after 50 games. It showed that his outing at Tottenham to be his worst spell.