Showdown In Imo As Okorocha 'Moves' To Retake Seized Estate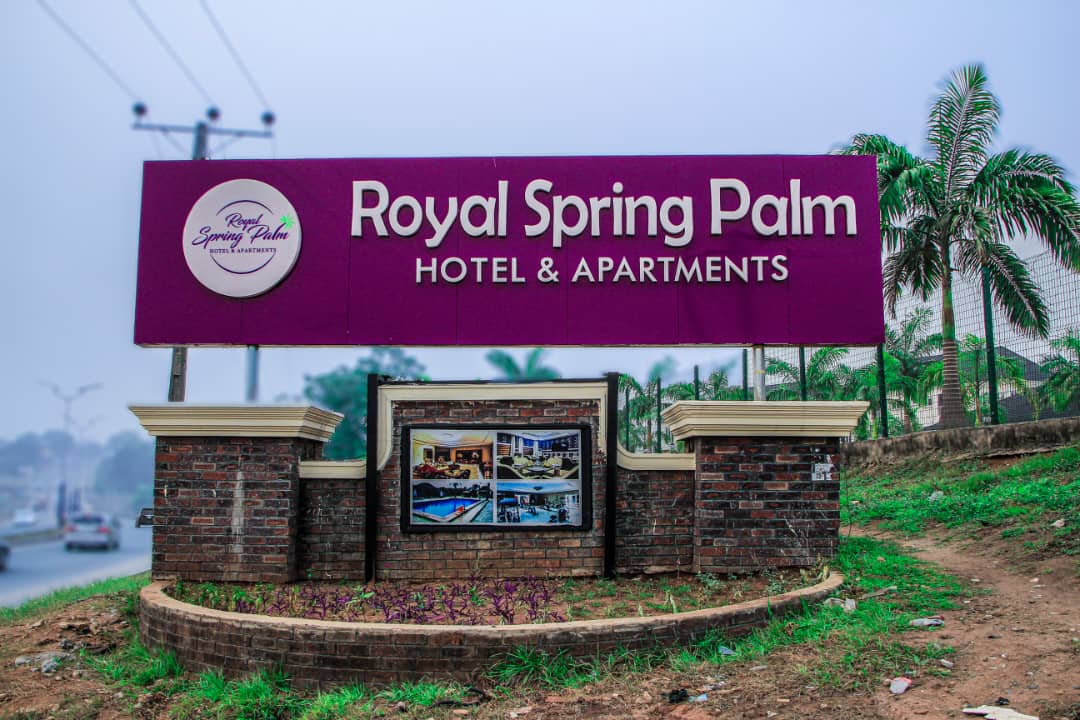 Former governor of Imo State, Senator Rochas Okorocha was on Sunday evening alleged to be leading a team of enforcers to reposes the Royal Palm Estate which was recently confiscated from his family by the Hope Uzodinma administration.
The State Government taunted him as lawmaker turned lawbreaker.
A dispatch from the Imo State Government on Sunday evening alleged that "Sen. Rochas Okorocha has mobilized cultists and hardened thugs to break into a state government property sealed. The thugs are currently challenging security agents on guard to protect the property," the government disclosed.
Sam Onwumeodo, Okorocha's spokesman did not respond to calls by GreenWhiteGreen GWG on the development on Sunday evening.
According to the Imo State government, the "Royal Palm Estate was sealed by Imo state but Okorocha in direct confrontation with the state government has stormed the estate with dangerously armed thugs, breaking and forcing themselves into the property while shooting indiscriminately at security operatives guarding the sealed property."
Send Us A Press Statement Advertise With Us Contact Us