Keep Urhobo Politics Intense, But Not Mortal – UPU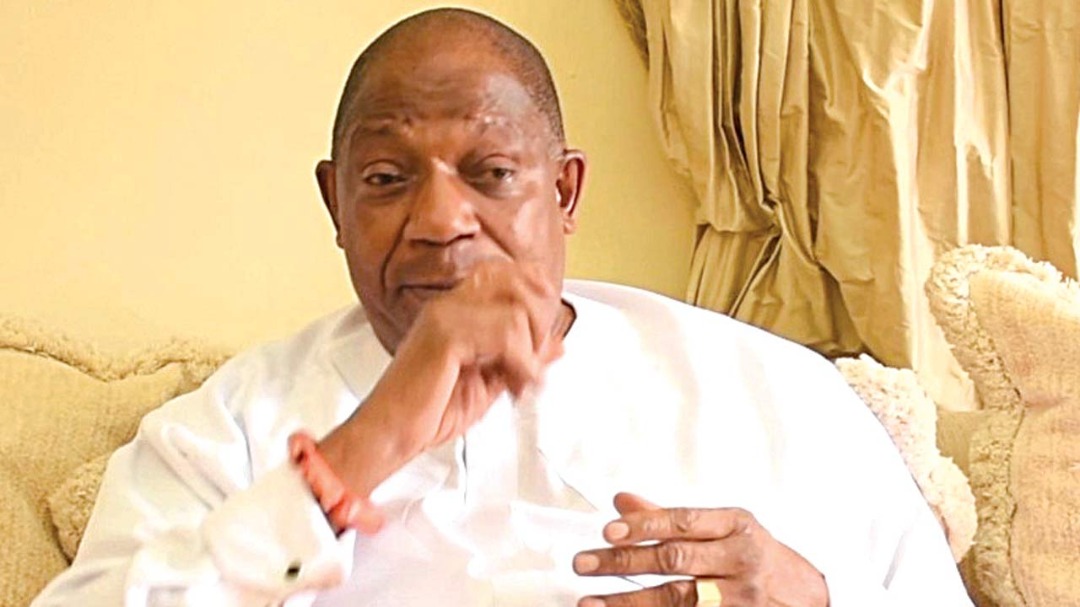 The Urhobo Progress Union, UPU has expressed concern over the recent spike in political violence in Urhobo land leading to some mortalities. The apex Urhobo socio-cultural group has thus cautioned that Urhobo politics to keep the heritage of non-violence.
Olorogun Moses Taiga, President-General of the UPU, worldwide expressed the concern in a press statement made available to GreenWhiteGreen GWG asserted that while political jostling in Urhobo land in the past had been intense it, however, noted that it had never been violent and led to killings.
The claim followed recent unsavory developments in the region which the UPU president-general said called for concern and restraint even as he acknowledged that investigations into the recent incidents had not been concluded.
He said:
"Urhobo politics and elections have always been intense, but killing of political opponents is not part of our political life.
"As the we get closer to another round of elections, the UPU calls on all Urhobo politicians to play their politics without killings, violence and bitterness.
"Do not shed the blood of any Urhobo son or daughter to achieve your political ambition. Power belongs to God and no one gets to a position without the knowledge of God," the group said on the need of keeping Urhobo politics non-violent.
"People should aspire for public office with the desire to serve. Anybody desiring to serve does not need to eliminate political opponents to get the position. You do not kill because you want to serve.
"A call to public service is a call to restore and uplift life, not a call to take life. While we await the police to unravel the perpetrators of these killings, the UPU says enough of these killings. The Urhobos are peace loving people. Nobody should turn Urhobo land into a river of blood."