Insecurity: Canada Warns Against Trips To Nigeria
By Chuks Ekpeneru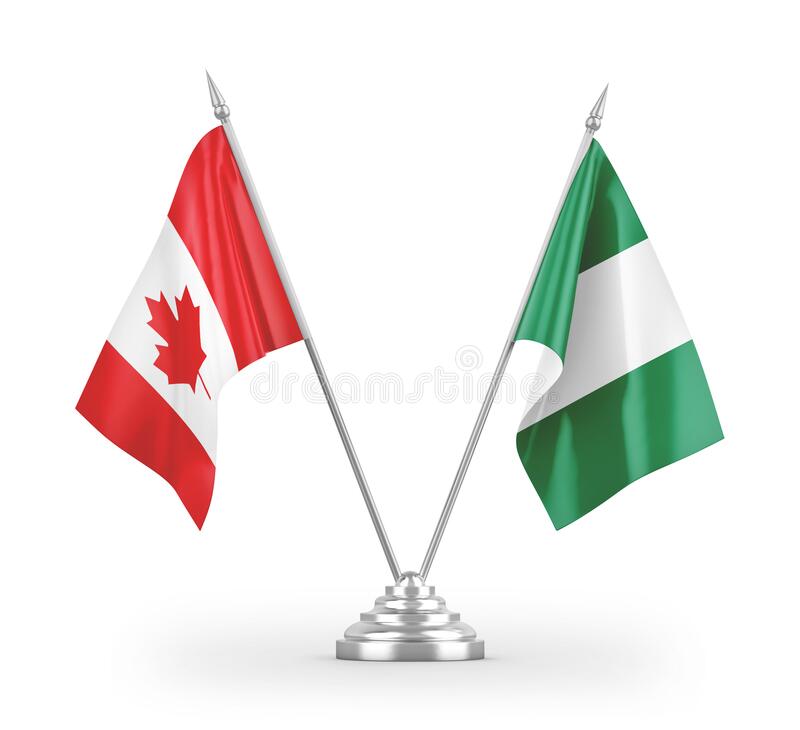 The Canadian government has issued an advisory note to its citizens against non-essential travel to Nigeria. The warning by Canada follows insecurity challenges facing the West African country.
The travel advisory published on its official websites, also cautioned its nationals resident in Nigeria to exercise high level vigilance so as not become victims of the insecurity in Nigeria.
The government of Canada urged the citizens "avoid non-essential travel to Nigeria due to the unpredictable security situation throughout the country and the significant risk of terrorism, crime, inter-communal clashes, armed attacks and kidnappings".
"Avoid all travel to the following regions due to the risk of terrorism, armed attacks, kidnapping, intercommunal and sectarian violence:
"The north-western states of Kaduna, Kano, Katsina, Sokoto and Zamfara;
"The north-central state of Plateau;
"The north-eastern states of Adamawa, Bauchi, Borno, Gombe, Jigawa and Yobe; and "The Niger Delta states of Akwa Ibom, Anambra, Bayelsa, Delta, Imo and Rivers (with the exception of Rivers' capital city, Port Harcourt, where we advise against non-essential travel)."
The government of Canada also urged its nationals in Nigeria to "exercise a high degree of caution in the cities of Abuja, Calabar and Lagos due to the incidence of crime".
The warning by the authorities in Canada comes in the wake of serious concerns over the spate of insecurity in the country which has seen serious insurgency in the Northeast with an Islamist Boko Haram fighting against the Nigerian army.
Other parts of the country are also facing other forms of insecurity with banditry, kidnapping ravaging other parts of the country.