Bandits Want Buhari To Preside Over Peace Talks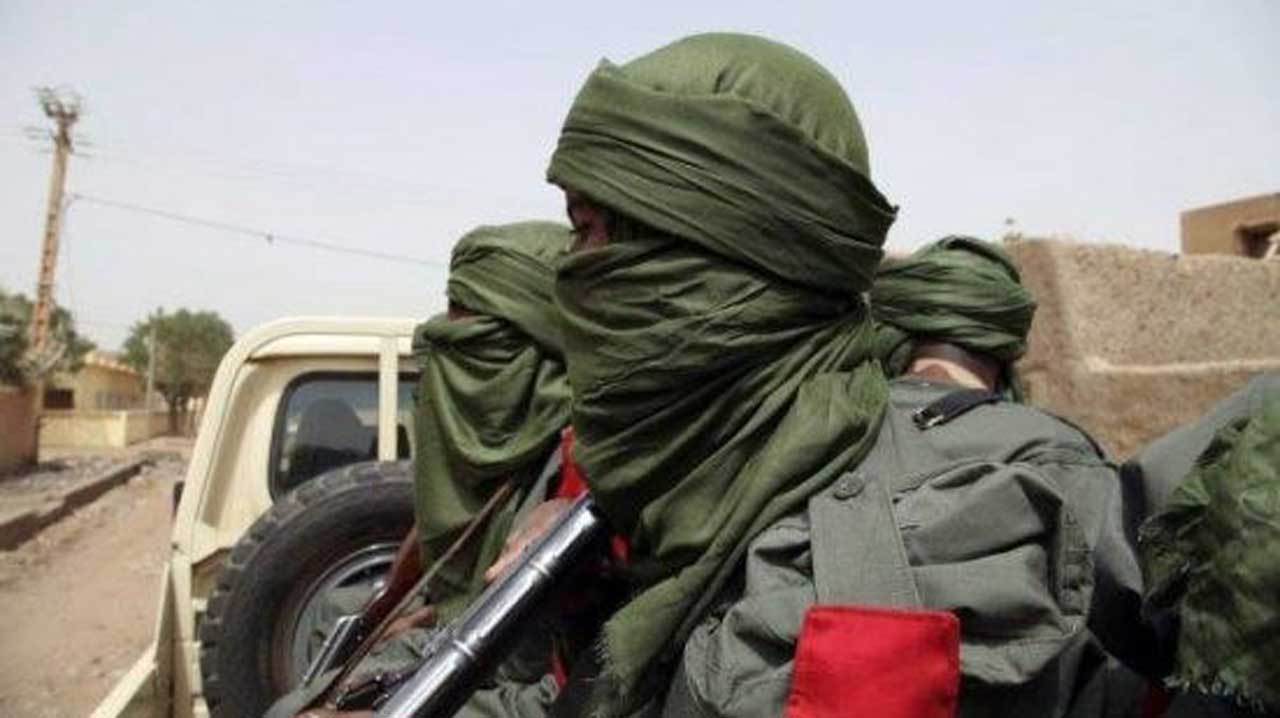 One of the bandit leaders in the Northwest forest has demanded the personal presence of President Muhammadu Buhari to seal any further peace talks between their groups and Nigerian authorities. The bandits want Buhari because they claimed that past talks have been breached.
Sububu, a bandit leader made the assertion in a video interview with Daily Trust at his enclave in Sububu forest between Zamfara and Sokoto States.
Giving reasons for the continued attacks by bandits, he said that the government reneged on the agreement immediately after it was initialed and left the bandits in the lurch.
Sububu who said that they resorted to crime not long after the death of Gen. Sanni Abacha also accused President Buhari of inaction and refusing to personally get involved in the crises in the region.
Asked by Daily Trust why they have remained in banditry despite the agreement earlier reached with government, he said:
"What do you expect? How do you want that person to survive? You left the person in the bush with nothing else but a gun. How do you want him to survive? All the promises made to us, none of it was fulfilled.
He further demanded that the Hausa, Yoruba and the Fulani be treated the same way.
Upon the broken agreements, the bandits want Buhari to preside over new peace talks.
"It (agreement) has been breached. You have asked for armistice, an agreement was reached but you left that person in a forest with a gun and nothing to substitute.
"Enrol the young ones in school…we should be treated the same way. Give them jobs with the government, put them in schools.
"The President should personally come and preside over the talks. When he was campaigning, he traveled all over, why would he not do it now?"
The gang head pointed out that there is no day civilians are not killed in Zamfara, Niger, Kaduna, Sokoto and Katsina States.
"He (Buhari) does not take these peace talks seriously, and everyday people are being killed. No two days pass without someone being killed in these places", Sububu said.