Bandits Return To Kagara, Kill 4, Abduct 7 Women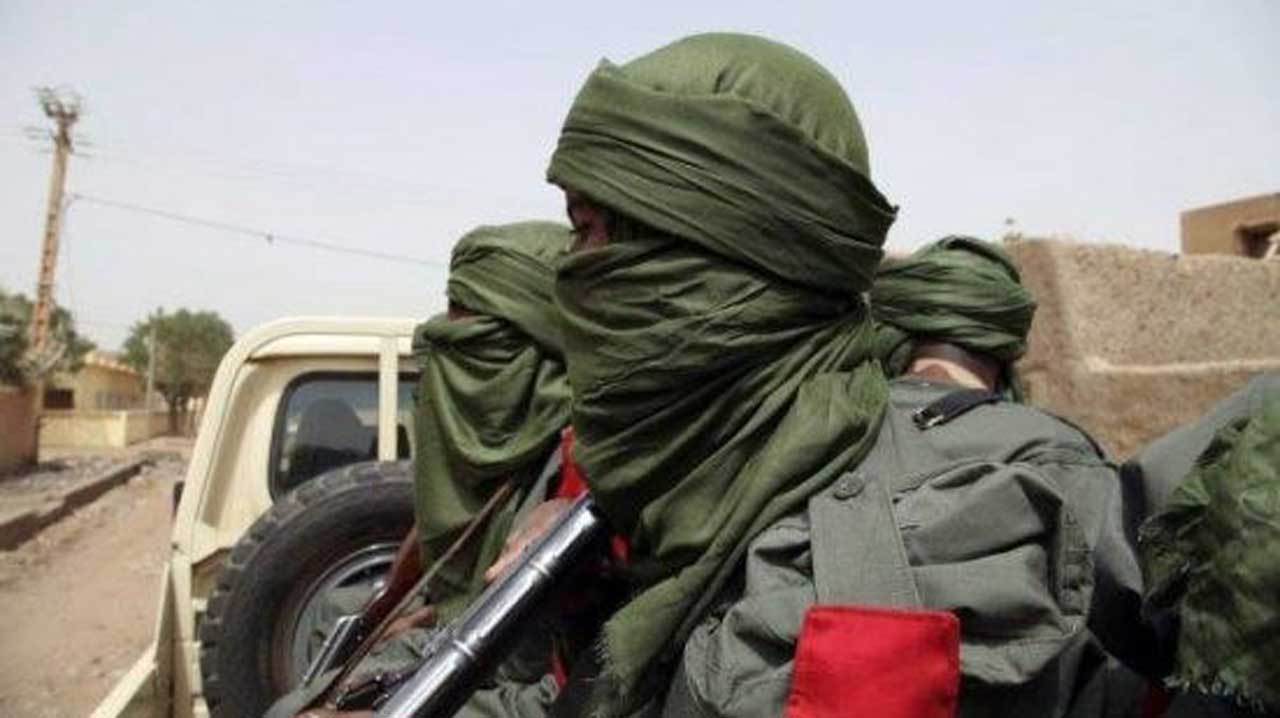 Hours after the 42 captured students and staff of Government Science Secondary School, Kagara were released, bandits returned to the town killing four and taking away many hostages. The news of the bandits return to Kagara was despite stern warnings by President Muhammadu Buhari of his government's resolve to deal with them.
Among those taken away were seven women including two nursing mothers.
Sources said the new attacks came just after the 42 kidnapped from GSSS Kagara penultimate Wednesday were released.
According to Daily Trust at least 11 persons were kidnapped on Saturday.
The armed bandits who apparently waved away President Muhammadu Buhari's stern warning not to test the resolve of his government were said to have first struck at Gidan Adamu, near Yakila, headquarters of Gunna district.
Remarkably, the district head of Yakila, who was kidnapped many weeks ago, has remained in the captivity of the bandits.
The newspaper reported that the bandits attacked another village called Gidan Wamban Karaku where seven women, including two nursing mothers were kidnapped.
Besides their human hostages, the bandits also rustled a large number of cows and headed to Madaka district, where they kidnapped the Imam of Rubo village.
The four who were killed were buried on Saturday evening.
The return of the bandits to Kagara is despite the stern warning of President Buhari who had in his response to the abduction of more than 300 girls from a girls secondary school in Zamfara warned the bandits not to test the capacity of his government.
The President had warned, "no criminal group can be too strong to be defeated by the government," adding that, "the only thing standing between our security forces and the bandits are the rules of engagement."
"We have the capacity to deploy massive force against the bandits in the villages where they operate, but our limitation is the fear of heavy casualties of innocent villagers and hostages who might be used as human shields by the bandits," he said, stressing that "our primary objective is to get the hostages safe, alive and unharmed."
President Buhari noted that "a hostage crisis is a complex situation that requires maximum patience in order to protect the victims from physical harm or even brutal death at the hands of their captors."
He warned the bandits: "Let them not entertain any illusions that they are more powerful than the government. They shouldn't mistake our restraint for the humanitarian goals of protecting innocent lives as a weakness or a sign of fear or irresolution."