God's Stricter Judgment Awaits Leaders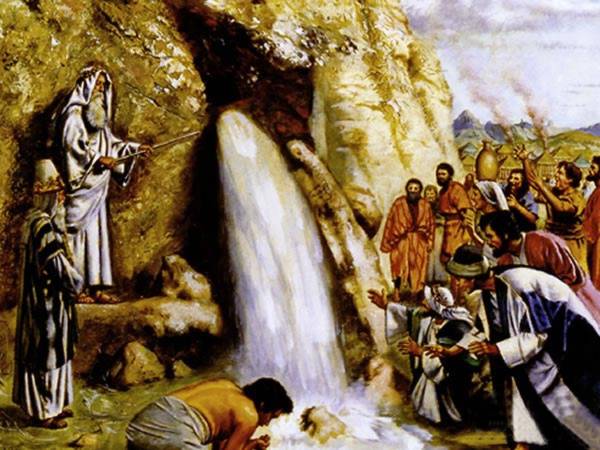 And the LORD spake unto Moses and Aaron, Because ye believed me not, to sanctify me in the eyes of the children of Israel, therefore ye shall not bring this congregation into the land which I have given them. Numbers 20:12.
It is shocking that Moses who before had been noted for his close WALK and WORK with God will be so severely sanctioned for the mistake he made at this point. Numbers 12:6-8.
He was regarded as the meekest man on earth and the only one before Jesus who saw God face to face (fuska da fuska)
This judgment on Moses was despite the pressure from the congregation and the 'depression' coming after his elder sisters death.
It seems as if our leaders will be more strictly judged as James 3:1 tells us. (NKJV,, NIV).
This fact is reflected by the fact that the higher you go on a ladder, the less opportunity you have to misbehave.
May God help all our leaders to incline unto God's grace that they will have an uneventful transition into the Promised Land.
Beloved, at the beginning of a new month may the Lord guide and guard you into a stronger and more fruitful relationship with Him.
May u march through the month of March gloriously as all the enemies of February are thrown into the sea!
Good Day