Gov Sule Raises Alarm As Boko Haram Regroup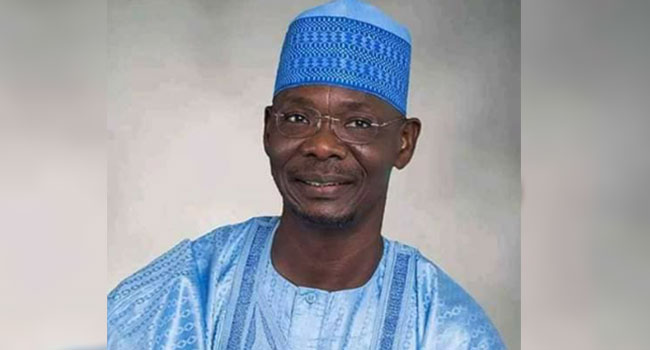 Governor Abdullahi Sule of Nasarawa State has raised the alarm following what he claimed on Monday as the regrouping of Boko Haram and other bandits in some Local Government Areas of the state.
The govrnor, however, assured that it has beefed up security in schools to ward off any attack on the state's schools.
Engr Abdullahi Sule disclosed this on Monday at an expanded security meeting held in Government House , Lafia.
According to him, renewed activities of dislodged bandits who were members of the Daru- Salem were regrouping in villages of Toto, Nasarawa and Wamba LGAs
" Boko Haram have now regrouped in places like Kabusu , Bakyano, Ambaka , Panda , Gidan – rai in Nasarawa , Karu and Wamba LGAs respectively.
"The activities of what is happening in the southwest especially in Ondo State and recently what  happened in the Hausa Fulani communities has worsened the situation and we have continued to see the influx of unknown Fulani herdsmen especially in Wamba , Doma and Awe LGAs, " he said.
 Governor Sule said the government had deployed security agencies to safeguard boarding schools in the state following activities of Boko Haram and other bandits.
" We have also engaged some security patrols especially of the military in Wamba because of Government Girls Secondary School in Wamba, Garaku area because of the Government Girls Secondary School in Garaku , Udege area in Nasarawa LGA in Panda area, Gitata because of the activities there.
" We have also sent watch out in Wuse Akiri areas as well as Toto Umaisha   and Gadabuke areas . We decided to send some surviliance in those areas in addition to the police," Governor Sule said of his efforts against the Boko Haram and other bandits.
The expanded security meeting was attended by security Chiefs , Traditional rulers , commissioners, permanent secretaries among critical stakeholders in the state.