Kidnap: Sue FG For Refund Of Ransom – Falana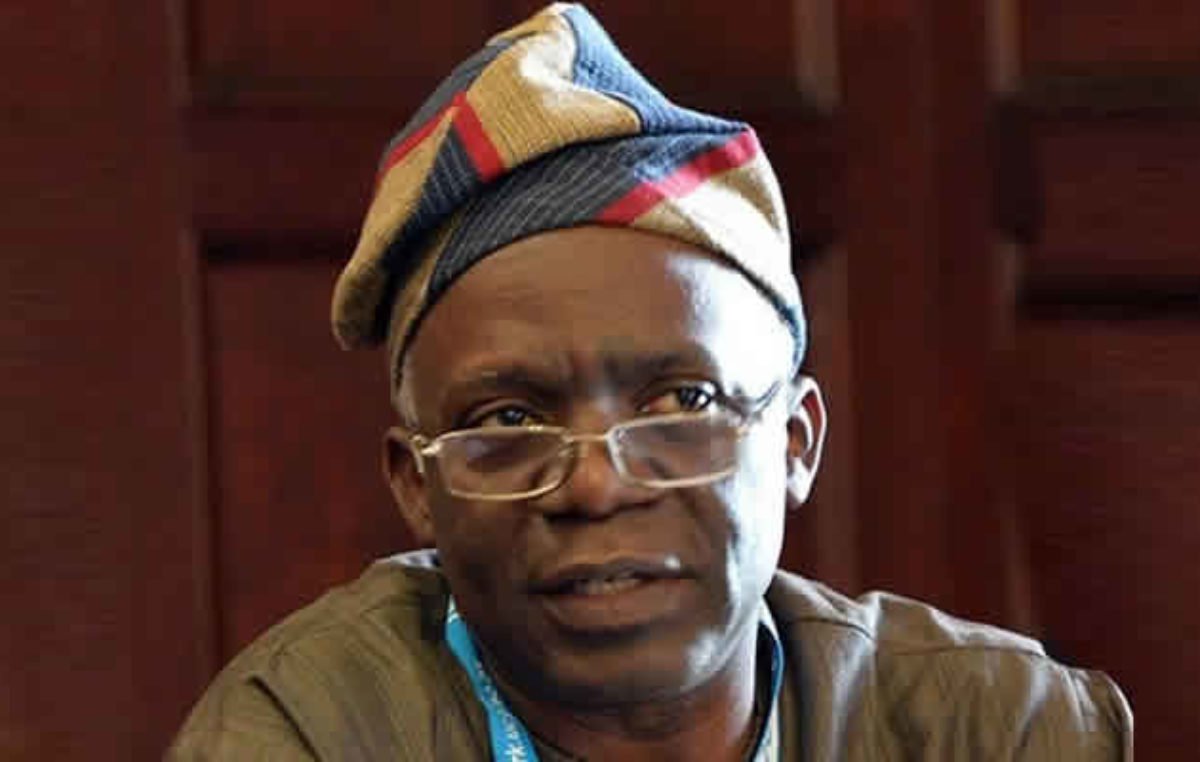 Chief Femi Falana, SAN has tasked Nigerians who pay ransom for the release of their kidnapped relations to sue the Federal Government for the refund.
Falana has also dismissed as untenable the assertions by officials of the Muhammadu Buhari government that the ECOWAS protocol was the reason for the inflow of armed herdsmen into the country.
The Senior Advocate of Nigeria, SAN spoke in a television interview on Monday morning.
Against the culture of resort to self help and the payment of ransom to kidnappers, Falana said that it was reflective of the failure of elected government officials who he said we re sworn to provide security to the populace.
According to him state governments cannot continue to pay ransom for the release of victims of mass abductions saying that they would run broke.
Noting the general breakdown of law and order, he said that it was the responsibility of the government to effect order and that where government fails to provide security and one has to pay for the release of a family member, then the burden should be transferred to the government.
"Government should refund money Nigerians pay as ransom to kidnappers because it is the right of every Nigerian to enjoy the security that comes from the government," Falana said.
Decrying the general breakdown of law and order, Falana called on the government to deal decisively with the merchants of violence and if it were not prepared it should step aside.
He also faulted the assertion by officials of the Buhari administration that Nigeria cannot stop the influx of the herders based on the ECOWAS.
He said that the ECOWAS protocol forbids the entry of criminals into any country from another. He said that anyone wielding an AK-47 gun is already a criminal as Nigeria's laws forbid private individuals carrying such weapons.
Falana who is known to have offered pro bono legal services to many Nigerians, however, did not say if he would offer such for the victims or relatives of victims willing to sue the Federal Government for the money they paid as ransom.