38 Missing As Kidnapped Zamfara Girls Are Freed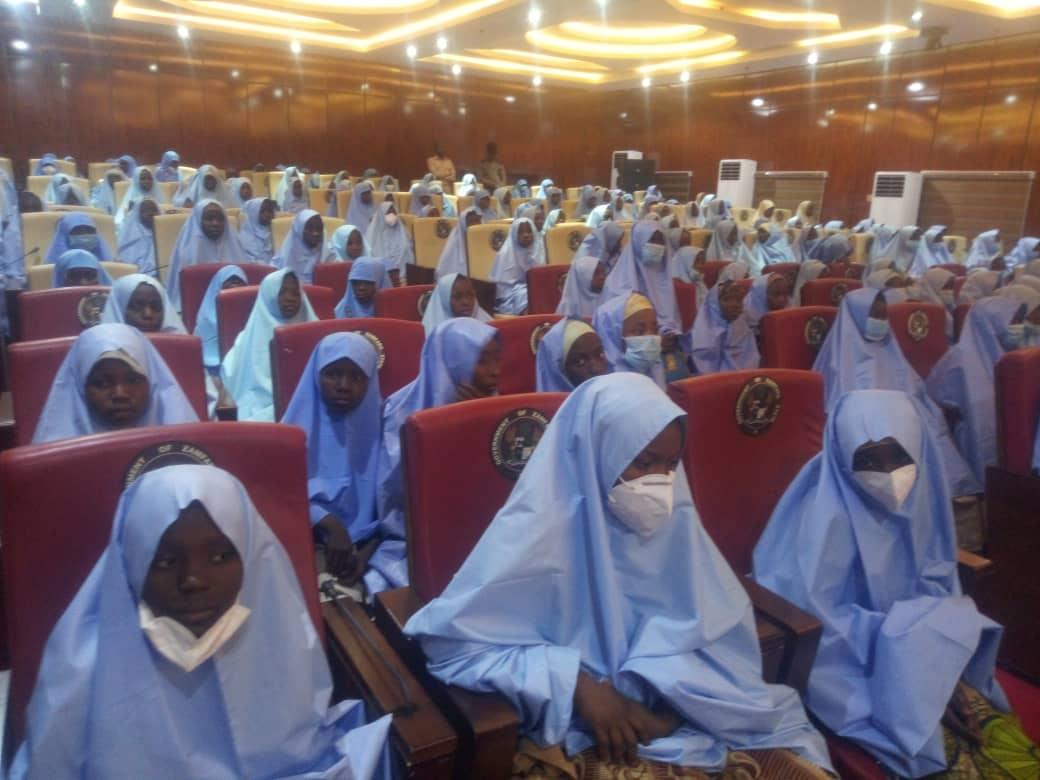 279 of the 317 girls kidnapped from the Government Girls Secondary School, Jangebe, Zamfara State were bussed into the Government House Gusau early on Tuesday morning. 38 of the girls were, however, unaccounted for.
The girls were released following strong negotiations between emissaries of the government and the bandits.
The girls arrived Government House at about 5.00 a.m. dressed in blue hijabs.
The governor according to sources told the girls to take their experience in good faith saying that their enemies would sooner or later be shamed.
279 girls were abducted from their school last Friday.