Nigeria Must Address Injustice Fueling IPOB – Metuh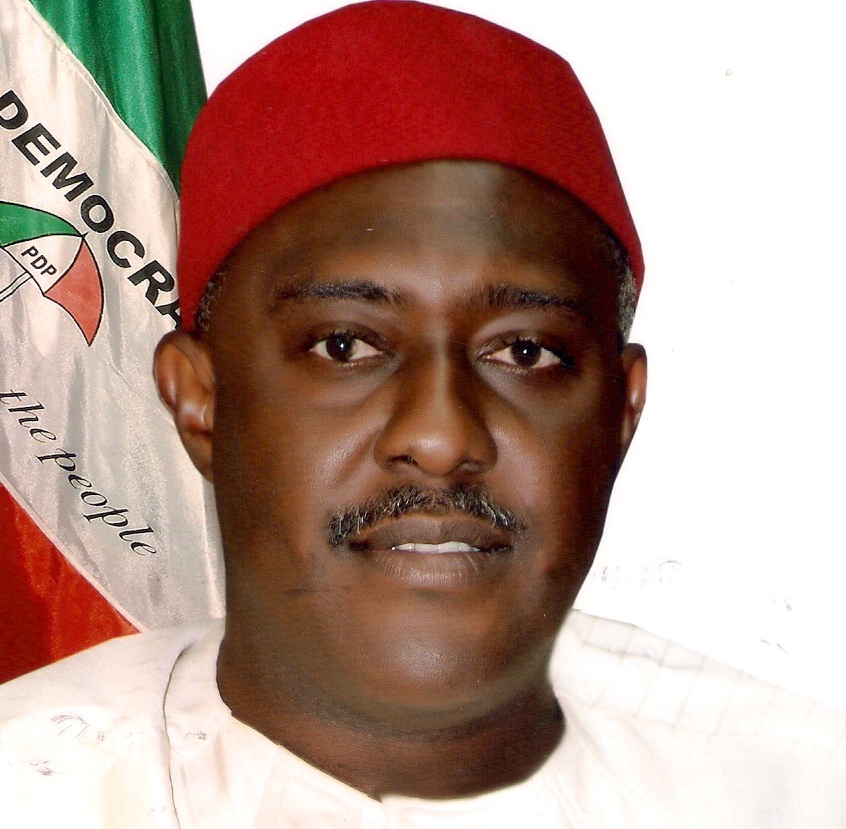 Chief Olisa Metuh has called on the country's elected representatives to address the fundamental issues that have made the agitation of the Indigenous People of Biafra, IPOB very popular among the Igbo people.
Metuh in a statement made available to GreenWhiteGreen GWG affirmed that the issues underlying the agitation of IPOB are felt by the Igbo everywhere and are not imaginary.
While noting that the way and manner IPOB has gone about the agitation may not be acceptable to all, he, however, asserted that the issues they canvass are real and should not be wished away as the mutterings of the discontent.
Metuh, a former National Publicity Secretary of the Peoples Democratic Party, PDP said his assertion was upon his interaction with family, folks, and friends across Igbo land and Anambra State in particular.
GreenWhiteGreen GWG recalls that Metuh was jailed by Justice Okon Abang of the Federal High Court on the allegation of money laundering. However, that judgment was overturned and annulled by a superior court on the claim that Justice Abang showed unhidden bias in his handling of the case.
Following his release last December and his medical treatment abroad as recommended by his doctors, Metuh was received to a rousing welcome by a cross section of the political class in Anambra State on February 25, 2021.
"Truth be told, the majority of the Igbo, identify with the angst underlying the IPOB agitation. I have witnessed first-hand, the strong affinity of the majority of the Igbo to the fundamental sentiments and anxieties behind the IPOB agitations," Metuh said.
"Such anxieties require straightforward solution of social justice and genuine amends. I earnestly plead with our elders and the elected leaders of my people to work out ways and means of addressing the IPOB issue.
"Indeed, any perceived imperfections of the agitation should not in anyway detract from the pressing need to come to terms with the deep discontent in the psyche of the average Igbo person regarding the Nigerian polity.
"Furthermore, I implore that we rid ourselves of the politics of bitterness, violence, manipulations, deception, deceit and lies, with a full acknowledgment that ALL power belongs to and comes from God."