Niger Shuts All Public Secondary Schools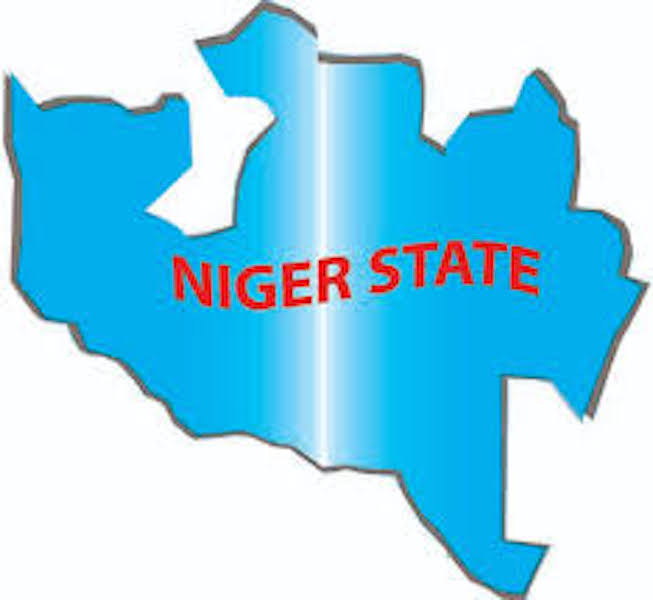 All public secondary schools in Niger State are to be shut for two weeks, the state government announced on Thursday.
The state's Commissioner for Education, Hajiya Hannatu Jibrin Salihu, said the decision was reached following an interactive session between the state's authorities and security officials. The schools, she announced would be closed between Friday, March 12th to Friday, March 26th, 2021.
The shut down is to provide an opportunity for the security agencies to conduct an assessment of the risk situation in the schools. The risk assessment follows the repeated attacks by bandits on schools.
22 secondary schools including 11 Day and 11 Boarding Schools had earlier been closed by the authorities as the bandit attacks got fiercer.
She said that when the risk assessment is completed it will give the framework to enable the state decide on how to sustain the environment that would provide the required security to guarantee safe schooling for students.