Anambra Sand Miners Deny Link To Murdered 'Revenue Agents'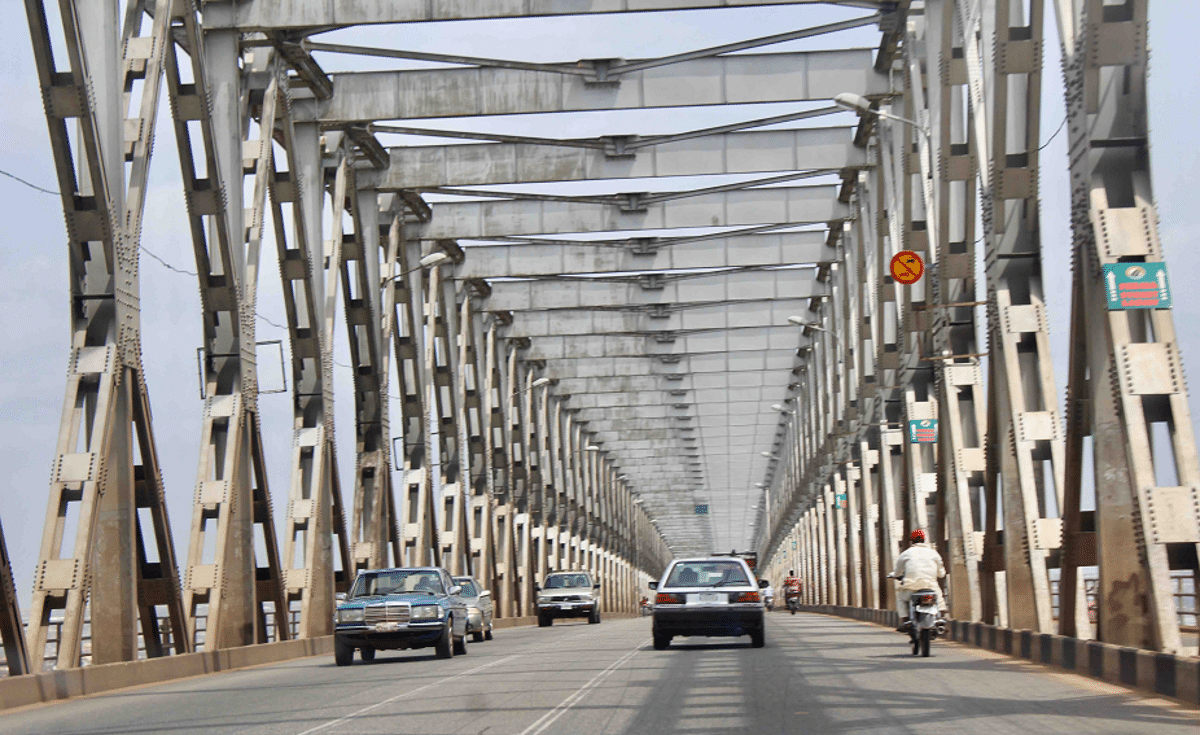 The Sand Miners Association of Anambra State has denied involvement in any act of violence and notably, the murder of some revenue agents who they said were not connected to them.
The association while addressing newsmen in Onitsha, alleged that some desperate revenue agents and collectors they resisted from collecting illegal levies had turned around to leveling all sorts of allegations against them, including murder through petitions to the Police formations in the state and Abuja.
The association said it had, therefore, washed its hands off the circumstances surrounding the alleged killing of two revenue collectors, Mr Chigaemzumkpa Nwafor and Sunday Aneke, said to hail from Ndiakunwata Nkwofada, Arondizuogu in Okigwe Local Government Area of Imo State and Anam in Anambra West Local Government Area of Anambra State, respectively, at the bank of the River Niger in Onitsha.
President of Sand Miners Association Nigeria State, Sir Chris Mbaegbu, told newsmen that the deceased were not members of his association and as such could not speak on what led to their death, adding that only the people behind Anambra State Tippers Association, ASTA that allegedly employed them to collect revenue can give account of what led to their death.
Surrounded by members of his association during the briefing, Sir Mbaegbu, accused the people behind ASTA of trying to rope them into different murder cases they do not know thing about, adding that the latest attempt to tarnish the image of their association in linking them with the death of the two revenue agents, Nwafor and Aneke.
He, however, alleged that a particular revenue agent they prevented from collecting N500 levy from members of his association has been threatening to put them in trouble and has even writing many petitions to the Police against them, trying to link them with murder cases which the Police have investigated and found to be false.