INEC Bars 74 Parties From Anambra Guber, Gives Reason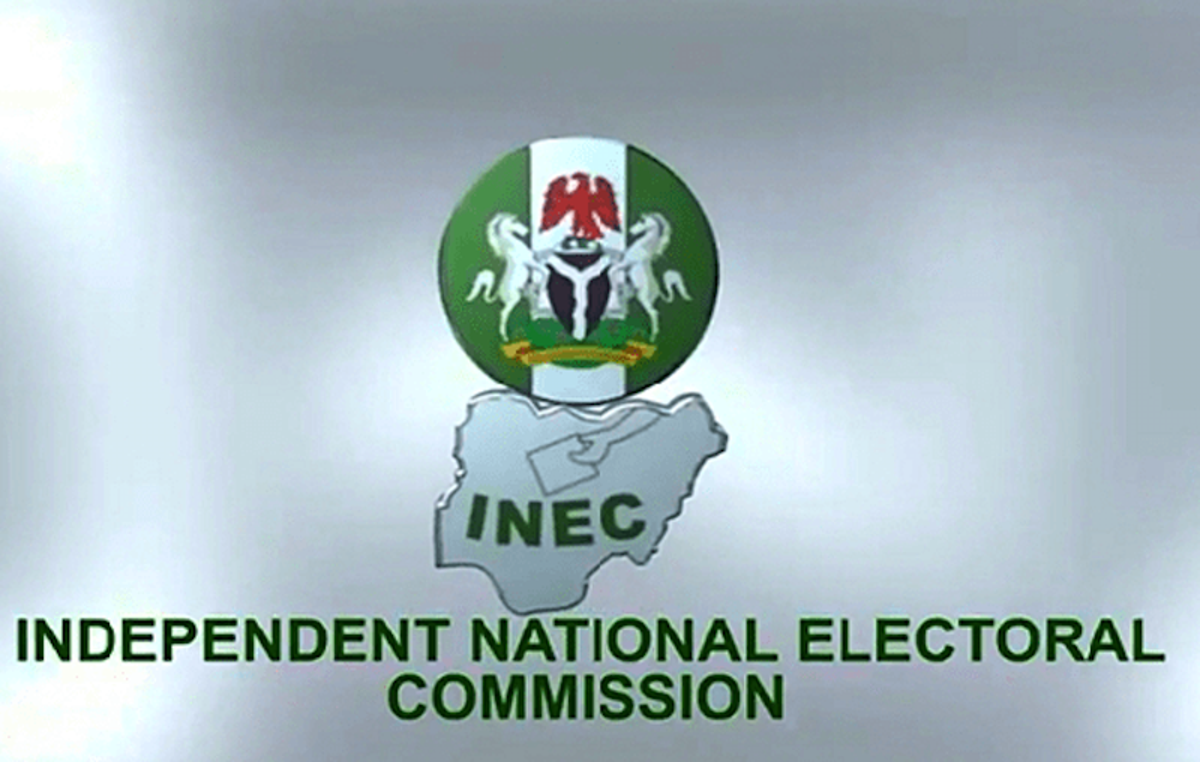 The Independent National Electoral Commission (INEC) has ruled out involving the 74 political parties it deregistered from participating in the forthcoming governorship election in Anambra State.
The election body said that despite the victory of the parties in the Court of Appeal, INEC said that it would not register the parties until the appeal pending at the Supreme Court is concluded.
INEC's National Commissioner and Chairman, Voter Education and Publicity Committee (IVEC), Festus Okoye, said this Friday against the background of the fact that some of the 74 parties had been writing INEC to monitor their primaries for the Anambra governorship election against the background of the Court of Appeal judgment.
He said:
"The commission will continue to recognize and deal with only the 18 registered political parties pending the final resolution and determination of the various appeals filed and pending before the Supreme Court.
"Consequently, INEC will not monitor any purported primaries by any of the deregistered political parties and will not issue access code to or accept the list and particulars of candidates emanating from such primaries," Okoye said.
Okoye observed that the commission had on August 10, 2020, issued a statement noting that the judgment of the Court of Appeal delivered in favour of the 22 deregistered political parties who took INEC to court was in conflict with the judgement delivered by the same Court in the case of the National Unity Party (NUP) vs. INEC wherein the Court affirmed the powers of the Commission to deregister NUP and other political parties.
Giving reason why INEC would continued only with the 18 recognised parties for the Anambra election, he said:
"The appeal, as well as the one filed by the commission against the judgement of the Court of Appeal relating to the 22 deregistered parties, is pending in the Supreme Court.
"Considering the conflict between the two judgements, the commission counselled that it is in the interest of the electoral process for both matters to be consolidated.
"The electoral process will be better served through a final resolution of the issues in the deregistration of political parties.
"It will also enable the commission to stand on firm grounds rather than pick and choose which between two conflicting decisions it should obey."
Send Us A Press Statement Advertise With Us Contact Us