Kogi MPs Ponder Following Bello's Lead On COVID-19 Vaccine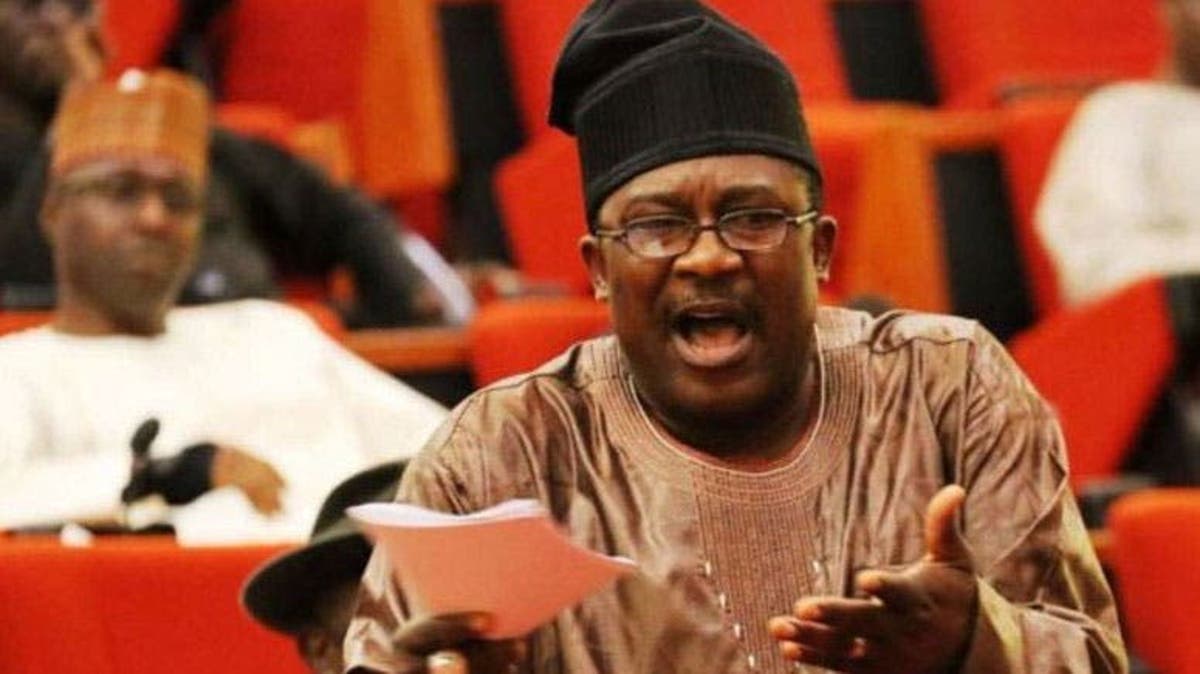 With the Kogi State Government insisting that there are no incidents of COVID-19 infections in the state, representatives of Kogi State in the National Assembly are in-between opinions on taking the vaccine, leader of the state's delegation to the National Assembly, Senator Smart Adeyemi disclosed at the weekend.
The President of the Senate, Ahmad Lawan, was vaccinated on Tuesday following which he announced a two-week schedule for other senators to take the vaccine.
However, the leader of the Kogi lawmakers' forum in the National Assembly, Adeyemi, said that the federal legislators from the state had yet to take a decision on the matter.
Adeyemi said all the 12 National Assembly members from the state are in support of Governor Yahaya Bello, who has insisted that there is no COVID-19 in the state.
He said the only consideration that could make them go for the vaccination would be to prevent them from infecting their constituents in the state in the event that they travelled home.
"The Kogi State legislators in the National Assembly have not thought of taking the vaccines yet, but if ever we will take it at all, it is because we are in Abuja where there is COVID-19 but there is no COVID in our state," he told The PUNCH.