LAPO Celebrates 2021 Global Money Week Goals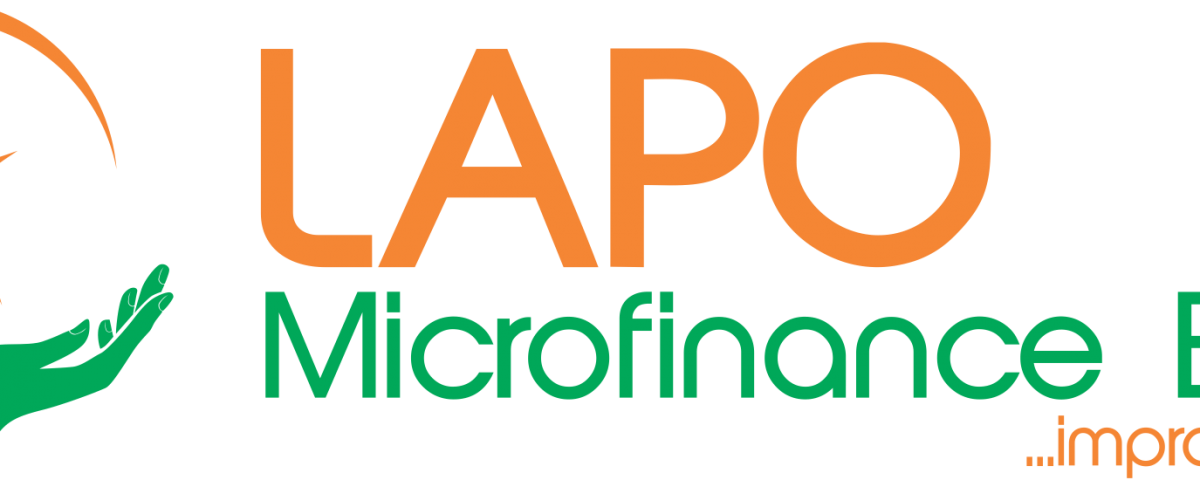 LAPO Microfinance Bank, Nigeria's leading microlender has lent its voice towards the theme of the 2021 Global Money Week saying it remained committed to its core mission of empowering lower income earners.
The bank in a special statement made available to GreenWhiteGreen GWG said it joined the rest of the financial industry in raising in raising awareness on the importance of ensuring that young people, from an early age, are financially conscious.
LAPO arguably, Nigeria's leading micro-lender prides itself as a a pro-poor development institution committed to the empowerment of low income Nigerians through the provision of responsive financial services delivered on a sustainable basis.
Declaring its support for the theme of the 2021 Global Money Week which is "Take Care of Yourself, Take Care of Your Money," the lender said:
"It important that children and young people develop sound financial habits, knowledge, attitudes, and behaviours from a young age to know how to manage their personal finances throughout their lives and be empowered to make better financial decisions for their future."
Affirming its goal in the direction of the theme of the Global Money Week, LAPO said:
"At LAPO MfB, our core existence centres around developing and creating wealth opportunities for low income households: we leverage on this Financial Literacy Campaign to encourage building financial well-being and resilience for our Children and Youths."
Send Us A Press Statement Advertise With Us Contact Us